BEST FINE MOTOR SKILLS TOYS FOR PRESCHOOLERS
By using this site, you agree to our Terms of Use. This post may contain affiliate links. Read our disclosure policy. 
Follow us on Instagram for more fun ideas for kids!
When it comes to fine motor skills toys for preschoolers, there are some great ones out there to introduce to your child. See some of our favorites here!
When it comes to fine motor skills toys for preschoolers, there are some fun ideas out there to introduce to your child. In our house, we're all about learning with play and feel and this is why fine motor skills and fine motor toys are great. 
It's so important for children to get used to things by using their sensory skills and also their fine motor skills as well. And those two combined to create quite a powerful combination! 
We've been using a lot of really great fine motor toys in our daily playing and my little one is really loving it. His confidence is growing too as he's beginning to realize that he can start to do a few more things independently than before.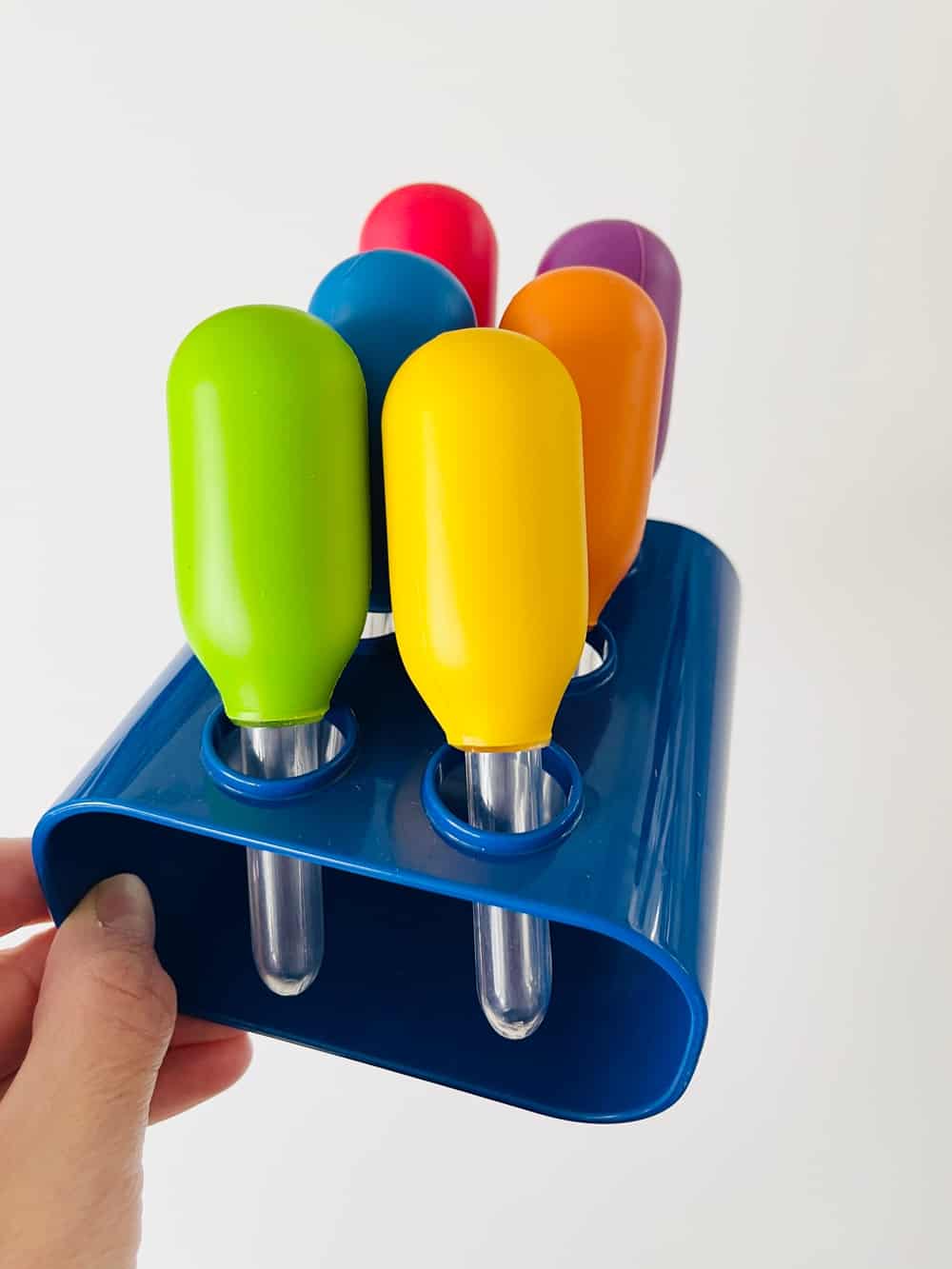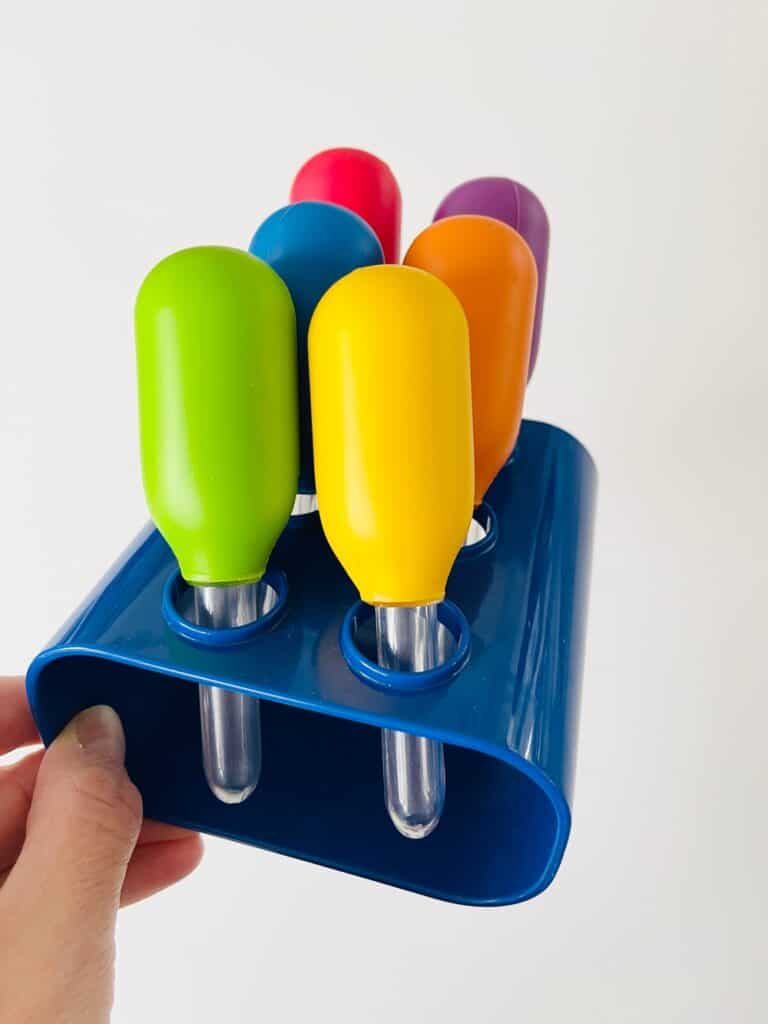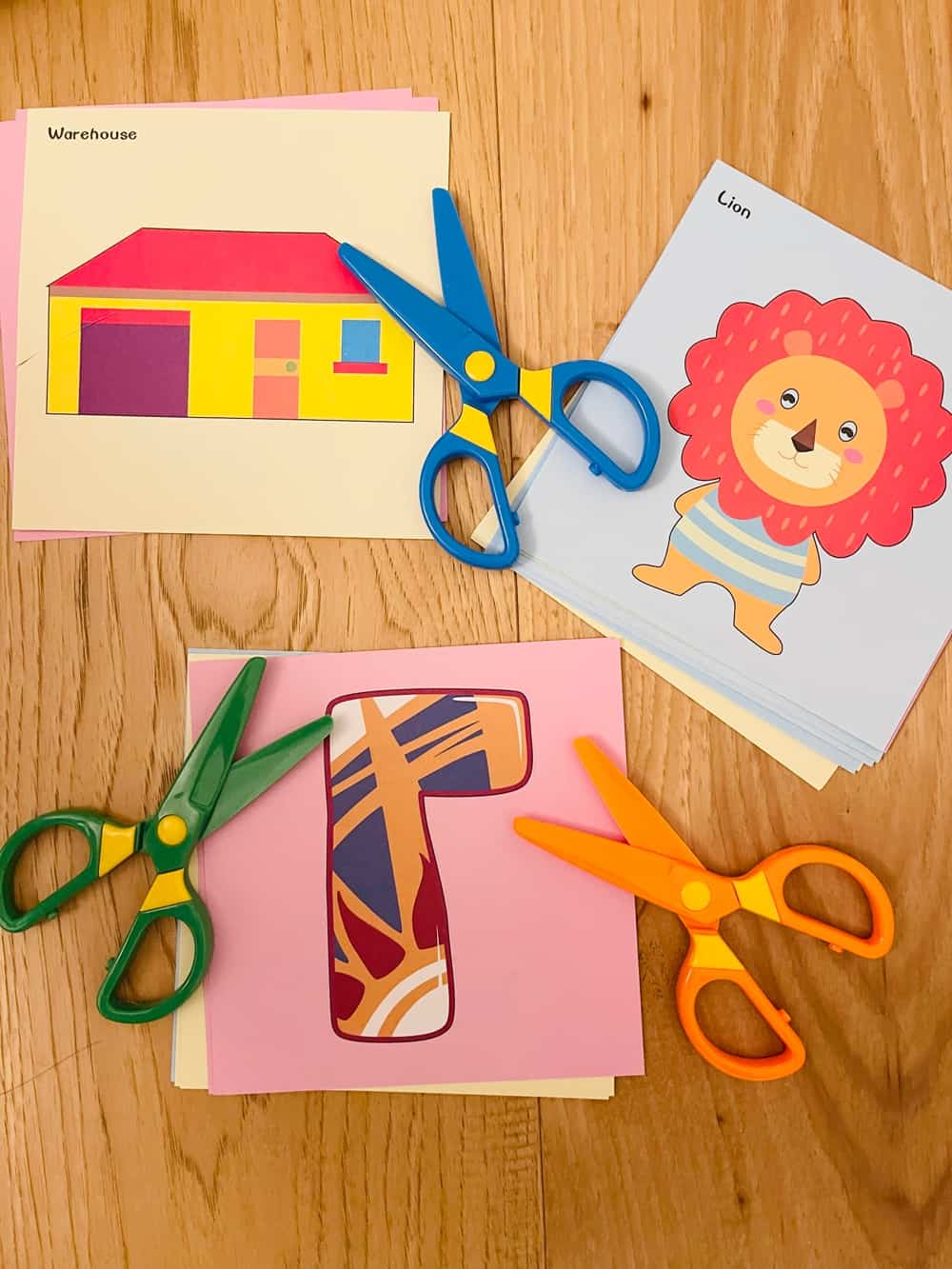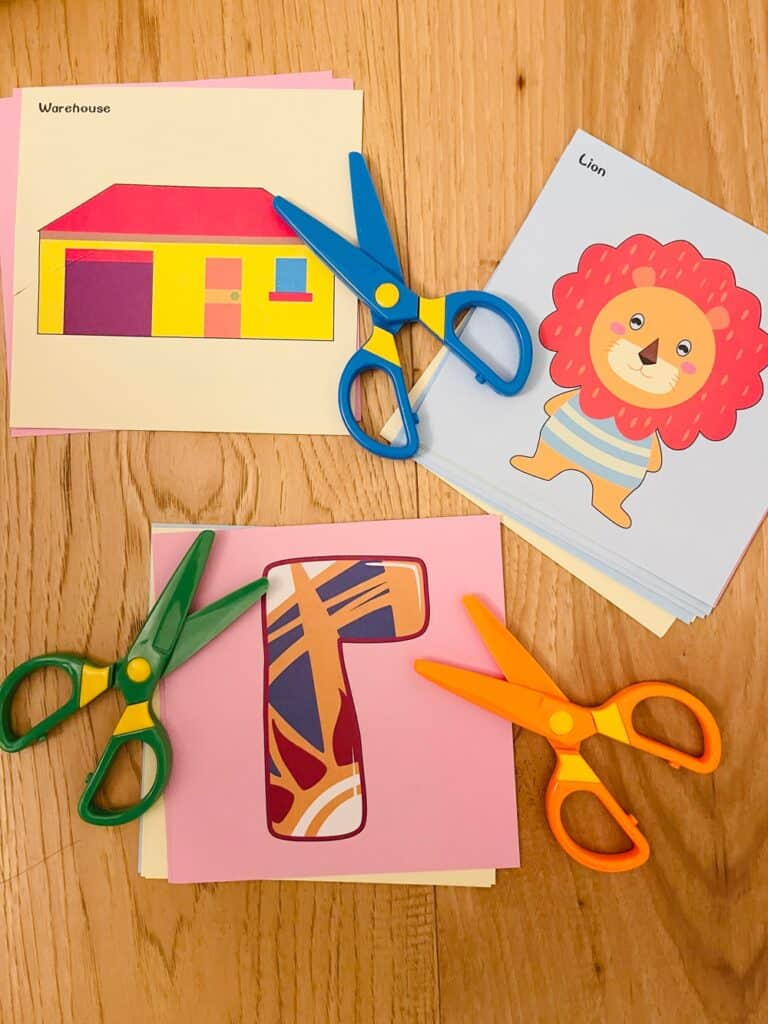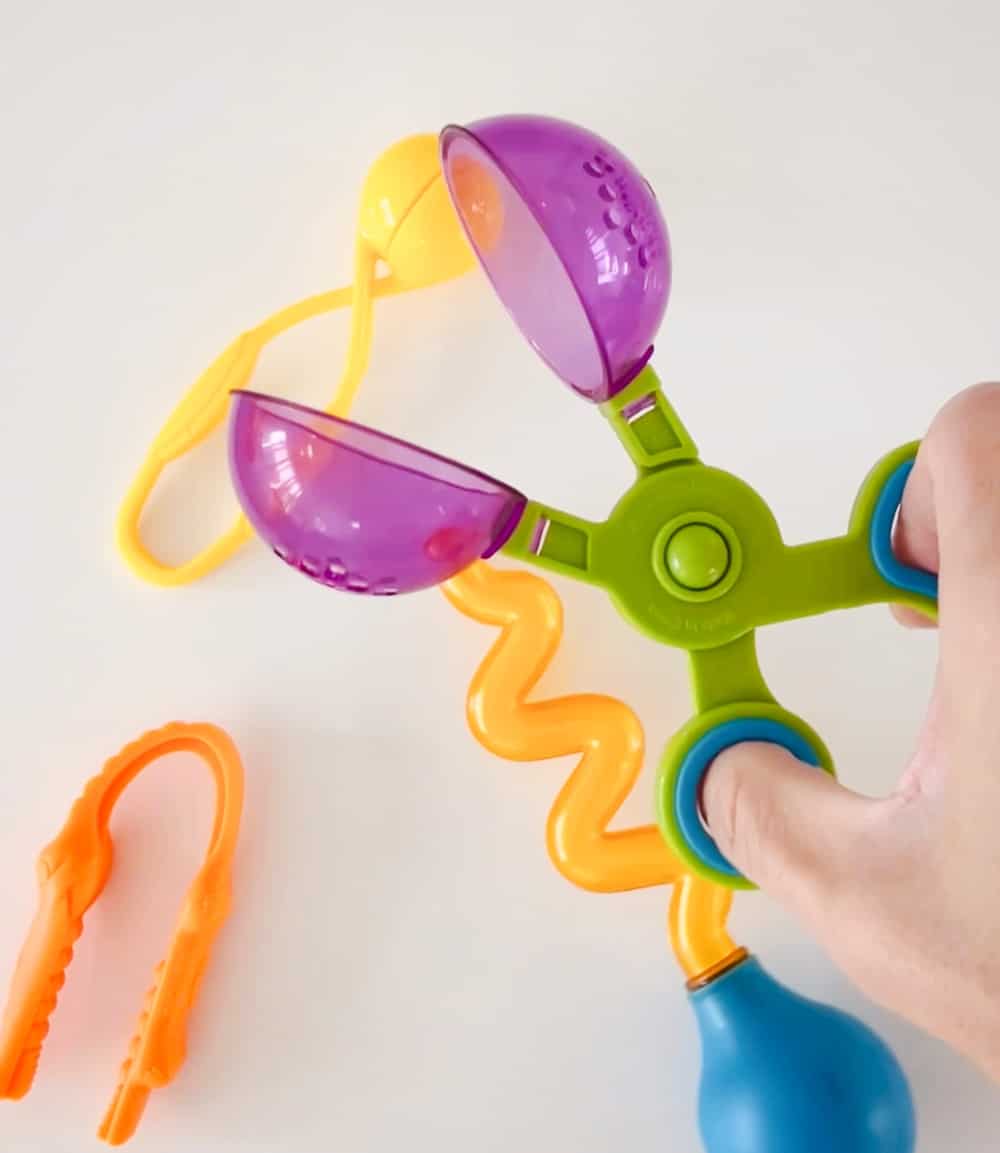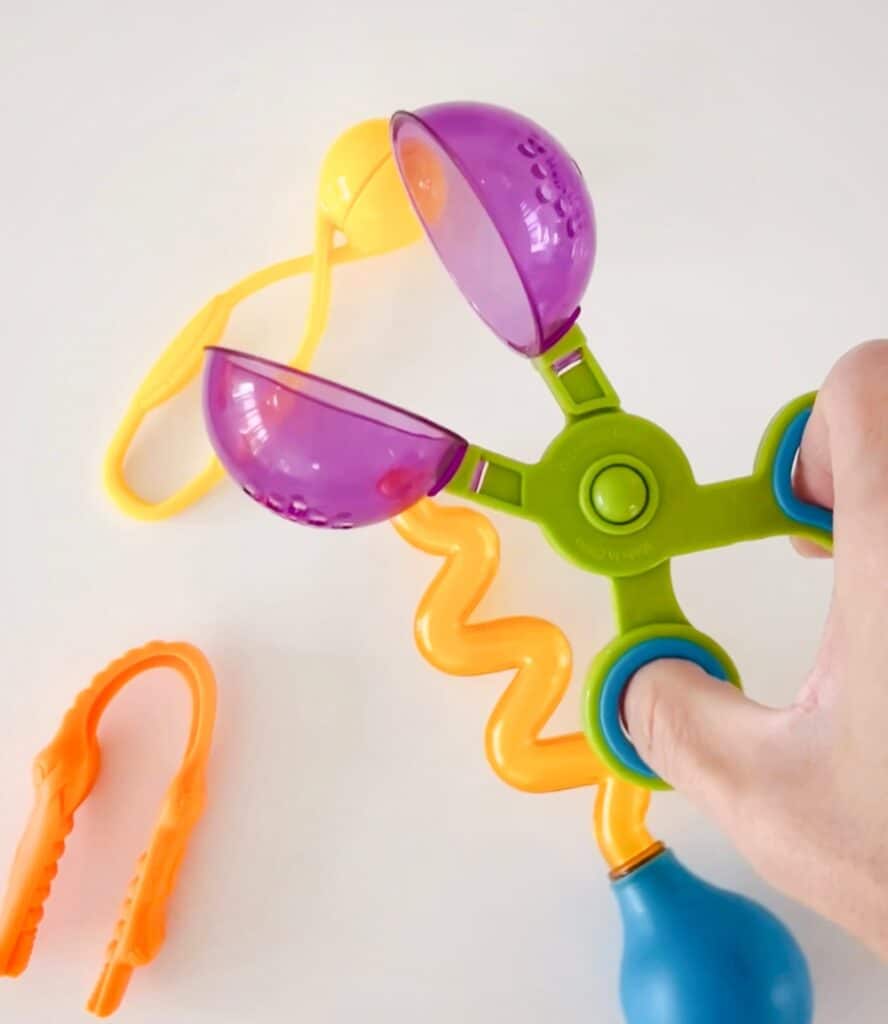 What are examples of fine motor skills?
This is a great question. People use those words a lot but it's important to know what they mean. Fine motor skills are basically where they're doing things with their hands and fingers. 
Buttoning buttons, cutting with scissors, stringing beads onto yarn or string…those kinds of activities. 
Why are fine motor skills so important for preschoolers?
Fine motor skills are so important! These exercises are fun for kids but they're also strengthening the muscles and the uses of their hands, too. These motions will help them become more independent in being able to do things for themselves like feed themselves and grab small objects with ease. 
At what age are fine motor skills fully developed?
This can vary depending on the child but typically around age 7 or so is when the bulk will be developed. Some are earlier, some are later. This isn't a rush or comparison. 
What helps develop fine motor skills?
Practicing is what is going to help the kids continue to develop those skills but there are certain toys and items that can be of great assistance! 
Below you'll find some of our favorite fine motor skills toys that really do help and make a difference. 
Fine Motor Skills Toys for Kids
This is by no means an all-encompassing list but it will help to give you a good idea of the tops of objects and toys that really do help kids grow their fine motor skills. 
Plastic Safety Scissors
These scissors are perfect for young kids. They really do cut, but only paper! Your little one can learn how to use scissors without the worry of cutting their own fingers.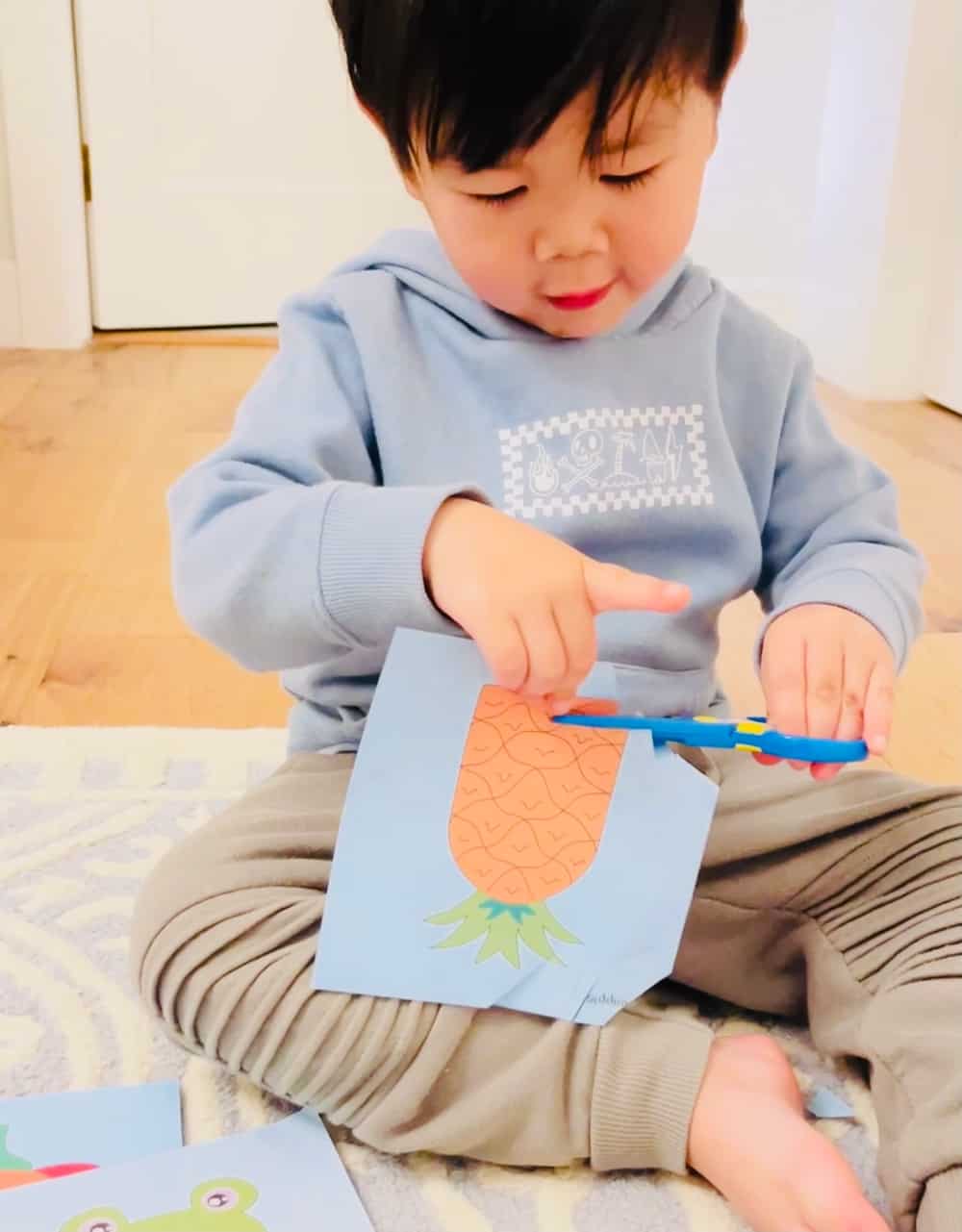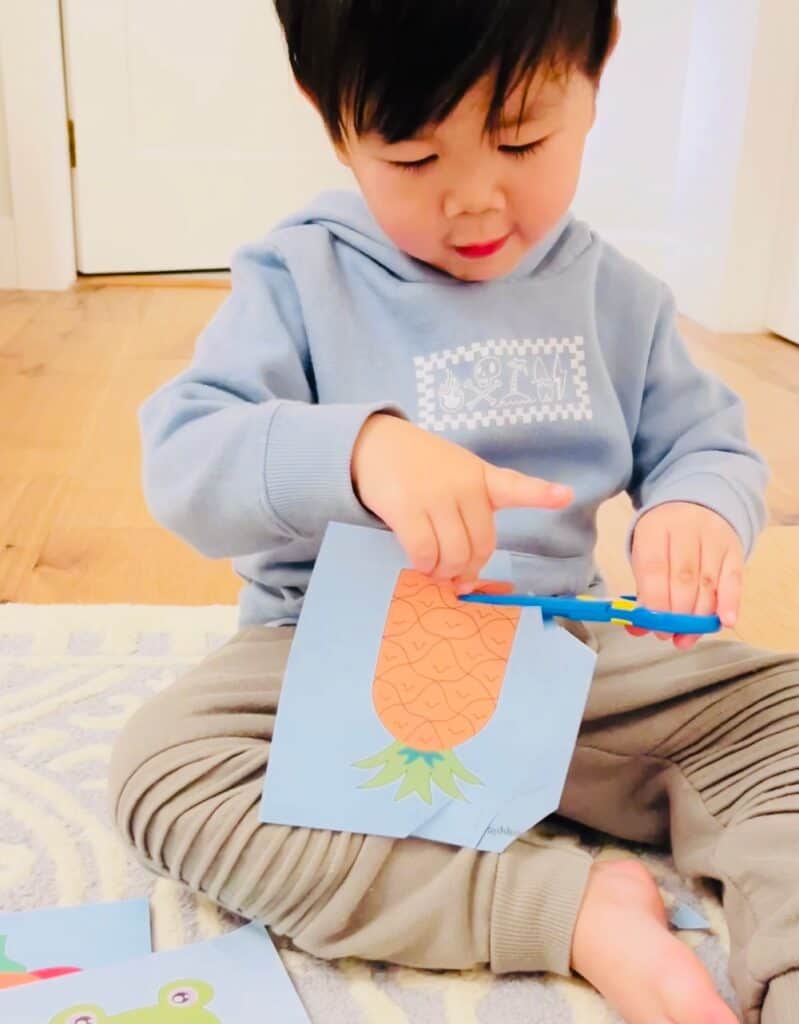 Jumbo Colorful Eyedroppers 
Your little one will love playing with these colorful eyedroppers. And they're also super great for having them work on squeezing and releasing pressure with their hands!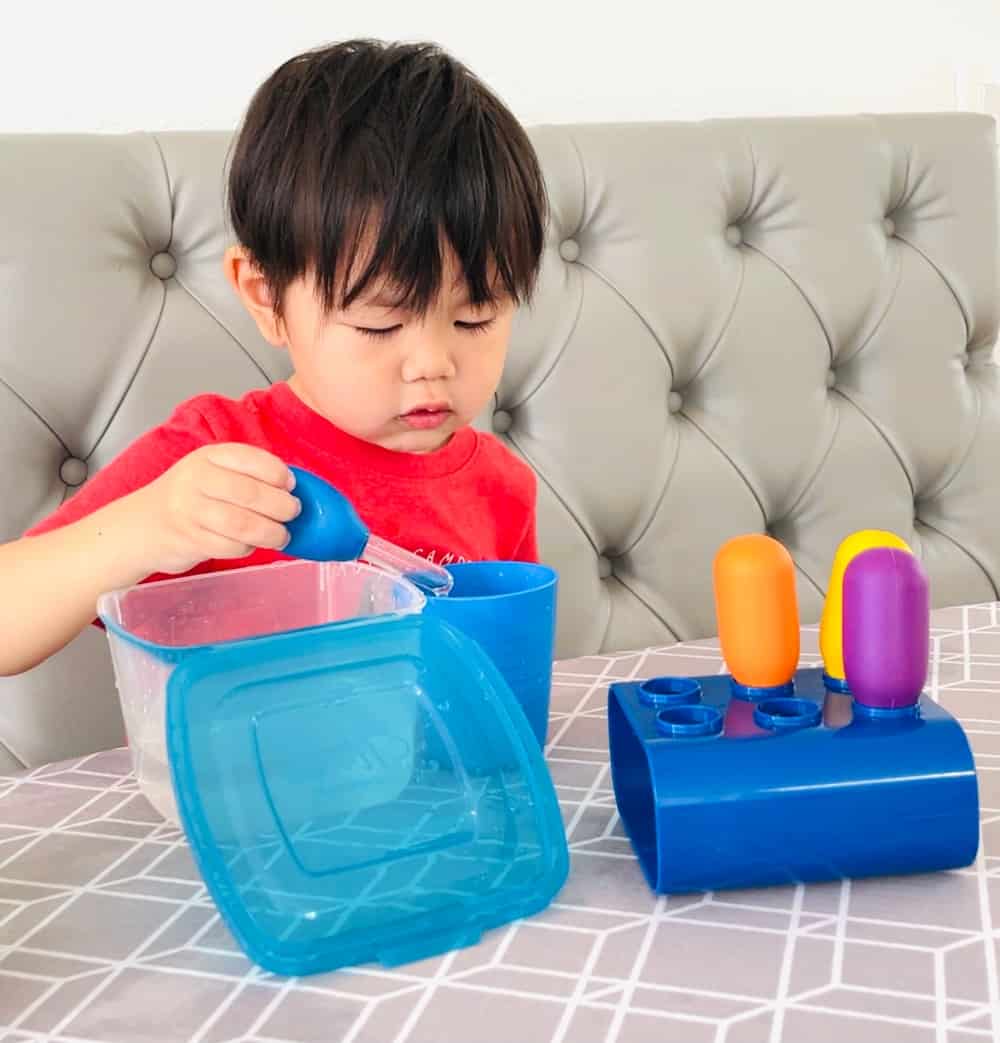 Fine Motor Tool Set 
This set of 4 easy to grasp tools for preschoolers is great for strengthening those hand muscles and using them in sensory bins.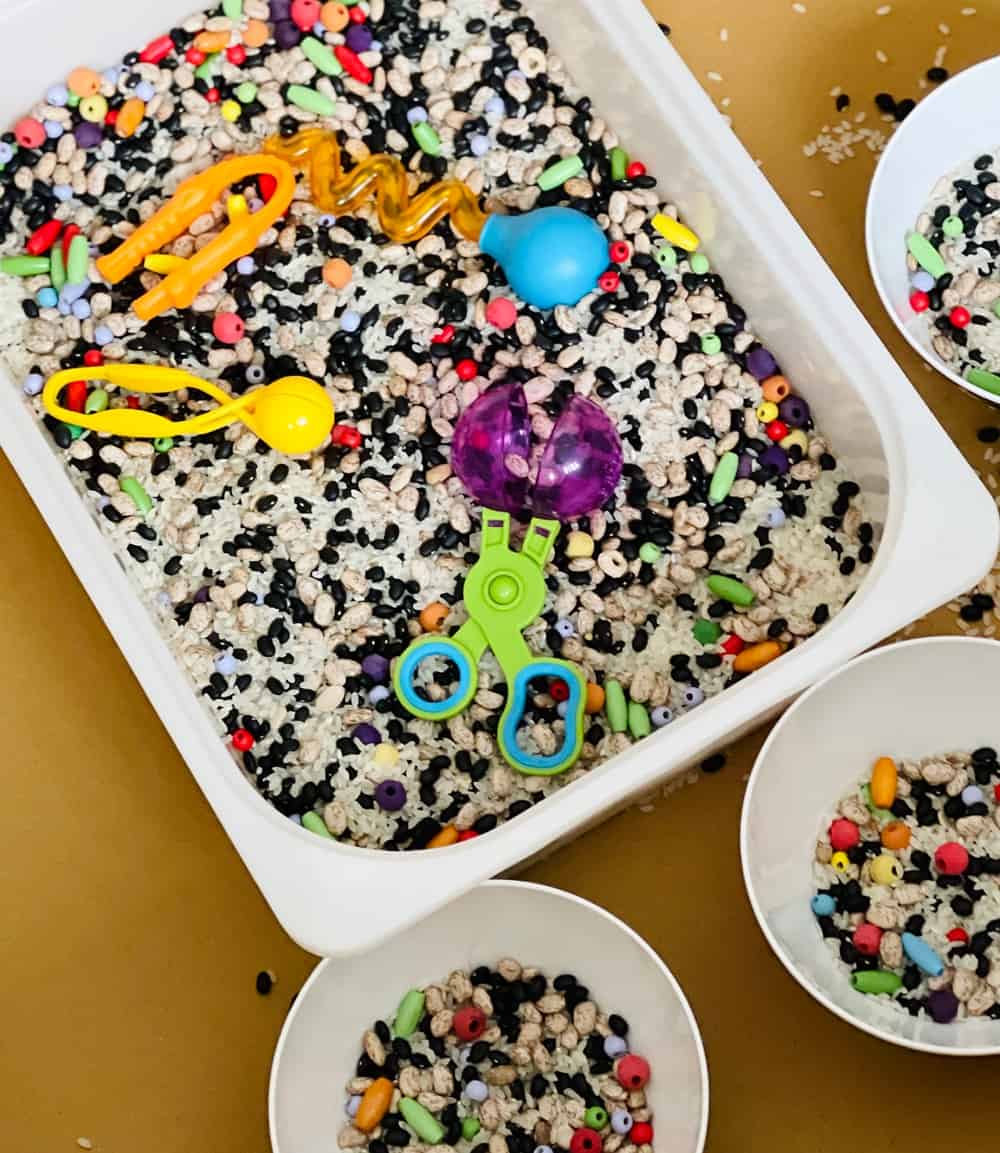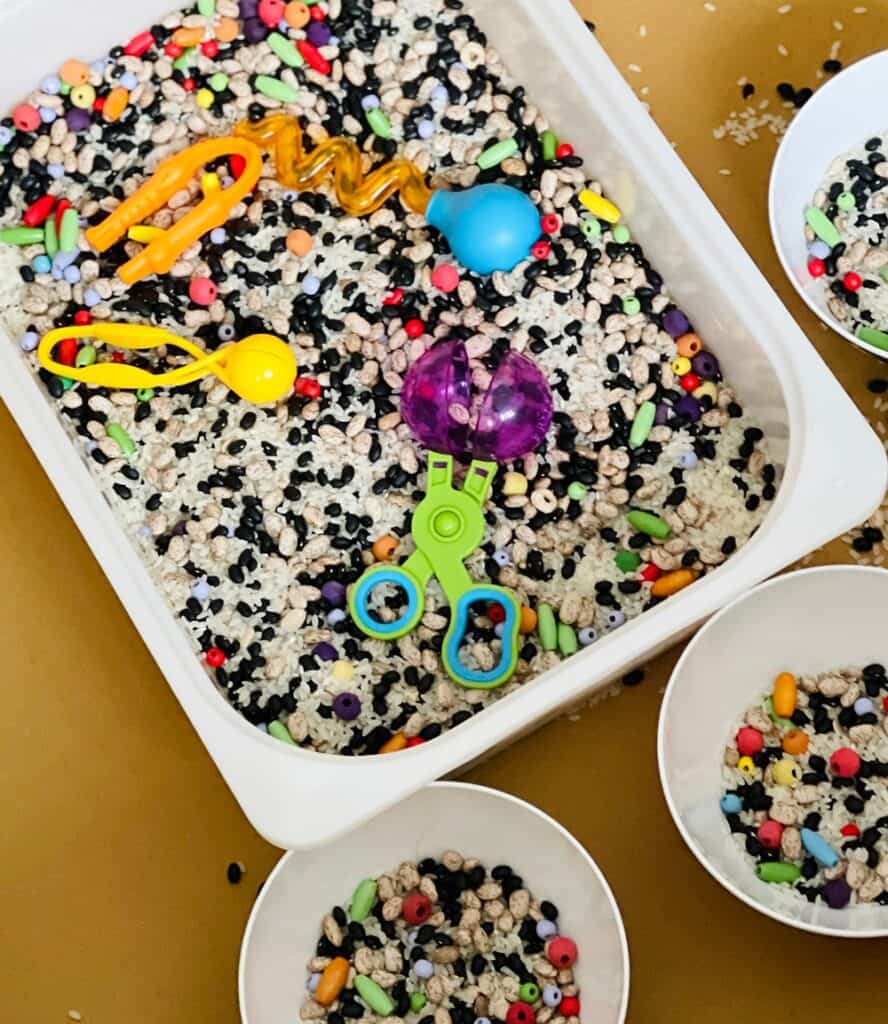 Clamp Bee to Hive Matching Game
Not only is this game fun but the kids will have to really use their fingers to clamp down on those bees. This is a great way to work on fine motor skills and have a lot of family fun, too.
Wooden Clothes Lacing Toy
Teach your child to lace and tie with their fingers. This wooden clothes lacing toy makes it super simple and easy to do.
Toddler Busy Board
A busy board is an awesome way to get the kids focused on touching and trying new things. This busy board will give them a variety of options to do.  
Make certain that you check out all of the fine motor toys for kids that I have in my online shop. I've gathered up some of the best ones for you to see. 
Other Fine Motor Skills Activities
Now that you know the importance of fine motor skills, here are a few other simple activities that you and your child can easily do at home. This list of MONTESSORI FINE MOTOR TOYS are great, too! 
The post BEST FINE MOTOR SKILLS TOYS FOR PRESCHOOLERS appeared first on Hello Wonderful.