Inspiration for your summer projects building treehouses and indoor forts.
It's time to dig into the classics to keep kids busy this summer. We're midway through the summer of COVID and we've got to put on our thinking caps to keep the kids off devices and engaged in creative play. This week, I'm suggesting that we keep kids busy building a fort.
Related: Camp Mom July activity ideas for bored kids
Treehouse Inspiration
Some friends of mine are building a tree house with their boys. I absolutely love the idea of a big summer project like this. This one requires adult supervision to pick the right spot and make sure things don't get unsafe.
Get started with your treehouse
Pick location: Home Depot provided the list below.
Sketch a design: To get inspiration check out these 11 free tree house plans on Spruce Crafts.
Gather supplies: Instructables.com has a great list of supplies. Head here.
Build: Time to start sawing and nailing. Part of the fun is making mistakes and starting over. There are loads of YouTube videos to help. Start with this one from Ana White.
Decorate: I'm not going to lie, this might be my favorite part. It's time to get the fairy lights, wall hangings and pillows to make this homey.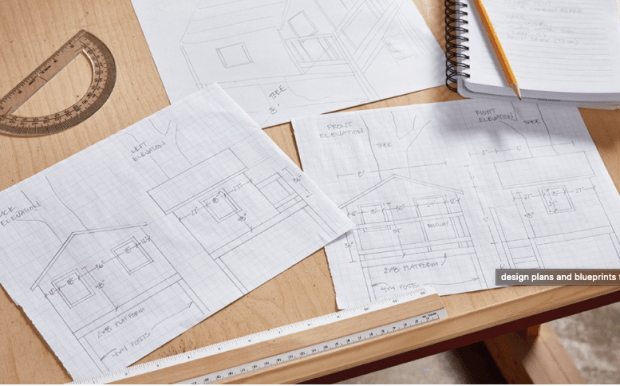 Picking the right Tree for Your Treehouse
Choose one that is sturdy enough to withstand the weight of your new treehouse, as well as any visitors that may occupy the space.
Look for a tree with a distinct "y" shaped branch. Branches should be thick enough to hold substantial weight.
Hardwood varieties like oak, maple and hickory are ideal for treehouses.
The best height is 6-10 feet. The tree should be high enough for a nice view, but consider the safety of the builder and children as well.
Take care to choose a tree that is not damaged in any way. Also avoid ones with shallow roots since they're more vulnerable and have a weaker foundation.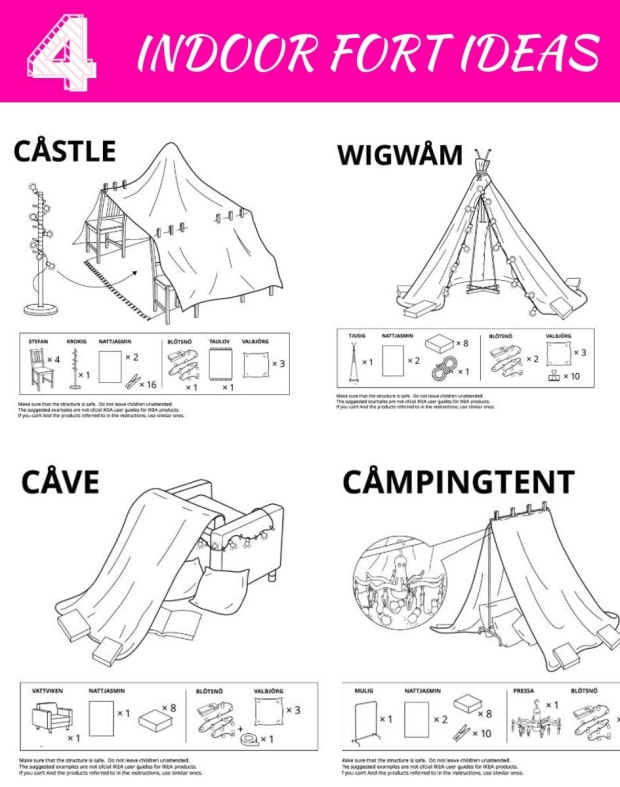 Pillow Fort Inspiration
I'm a huge fan of pillow forts. They don't require heavy equipment and can keep kids occupied on a rainy day. We built some epic forts that used the entire living room and incorporated our American Girl dolls in the set up. We had snacks inside and even watched a movie.
To get you started on your pillow fort, check out the above diagrams from Ikea.
When it comes to supplies, all you need to do is gather all the pillows, cushions and blankets you can find and then BUILD. To add a personal touch, add a free pillow fort printable here.
Play Tents
One final thought on forts, a fun pop-up like this tent featured by my friend Stella can be a wonderful place for kids to recharge and relax.
MORE KID-CENTRIC FUN FROM MOMTRENDS
PIN IT!
Need more ideas on what to do with the kids? Be sure to follow our Activities to Do with the Kids board on Pinterest here.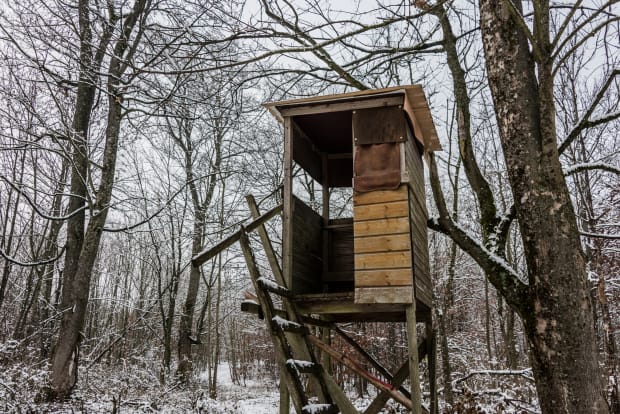 Momtrends was not paid for this post.