Where to Buy Nursery Furniture Online in Australia
Where to Buy Nursery Furniture Online in Australia
Shopping for the nursery is super fun!  Decorating the nursery exactly how you have pictured it for years, choosing pieces that are 'just so' and making it comfortable for both your new baby, and yourself.  The nursery is a place that is soft, practical and a place of solace (hopefully).
If you aren't sure where to shop for nursery furniture – especially now during Covid-19 where we are restricted from actually getting out to the shops – you want to find the best quality online stores that will deliver right to your home. After all – who wants to haul their pregnant ass to the shops pfft.
These are our personal favourite places to shop for nursery furniture!
1. Mocka
If you're expecting and you want everything to be settled before your little one arrives, you came to the right place. Mocka has a huge range of nursery furniture online that you can choose from. Mocka has an assortment of cots, cot beddings, change tables, highchairs, nursery chairs, nursery decors, name it, they have it!
Mocka wants you to enjoy the experience of having a baby, their products are designed to be baby-friendly at the same time pleasing to your eyes as well. What's more is you can shop at Mocka for less! They offer affordable and sustainable nursery furniture. From baby to toddler and onwards, your baby can still use Mocka furniture!
They are super affordable too – most of their cots are under $500!
Mocka is best for:
Organising nursery furniture can be a bit tedious. Zanui has you covered! Zanui's nursery furniture also includes nursery supplies, toys and accessories. You can choose from a wide range of brands on Zanui. The Zanui website has a whole section on Nursery Furniture and it is just darling!
Some of the best nursery furniture brands that Zanui has includes: Troll, Resort Living, Kayu Estate and Leander.
Zanui is the best supplier of:
Baby Bunting is one of those Baby and Toddler Megastores where you can pretty much buy everything you need!  They have a great online store and deliver – so you don't even have to leave the couch to grab everything you need.
When it comes to babies, safety should come first before style. But if you can have style at the safety at the same time, why not? Baby Bunting assures you that your baby is safe with their nursery furniture. Newborns need different furniture than toddlers. Baby Bunting has it all. You can check out Baby Bunting's whole range of furniture online. You can even avail of their online consultation on which nursery furniture is best for your baby.
Baby Bunting is best for:
April & Oak is a trusted Australian furniture company. While you beautify your homes with April & Oak, you can find quality nursery furniture in their collection too.
April & Oak is best for:
Quite a catch! Catch offers amazing deals on babies needs including furniture and accessories. Your babies can live their best lives before they even realise it with quilt and bedding that are warm and cozy. They also come in different colors and designs to liven up your nursery!
Catch is best for:
Car seats
High chair
Travel cots
Bedding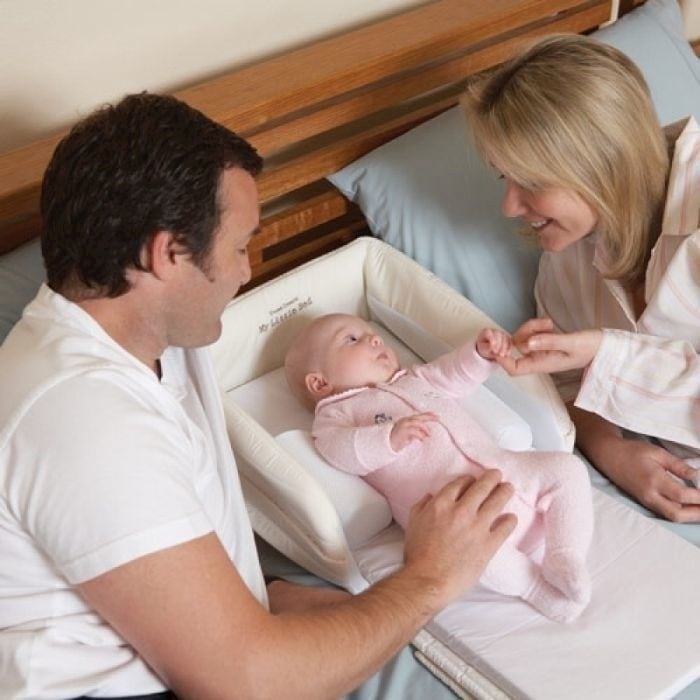 6. Temple & Webster
Cots, changing tables, rocking chair, rugs, bedding and safety accessories, you can shop by brand at Temple & Webster. It's an Australian company that guarantees value for money.
Temple & Webster is best for:
Bedding
Bed
Cots
Changing tables
Rocking chair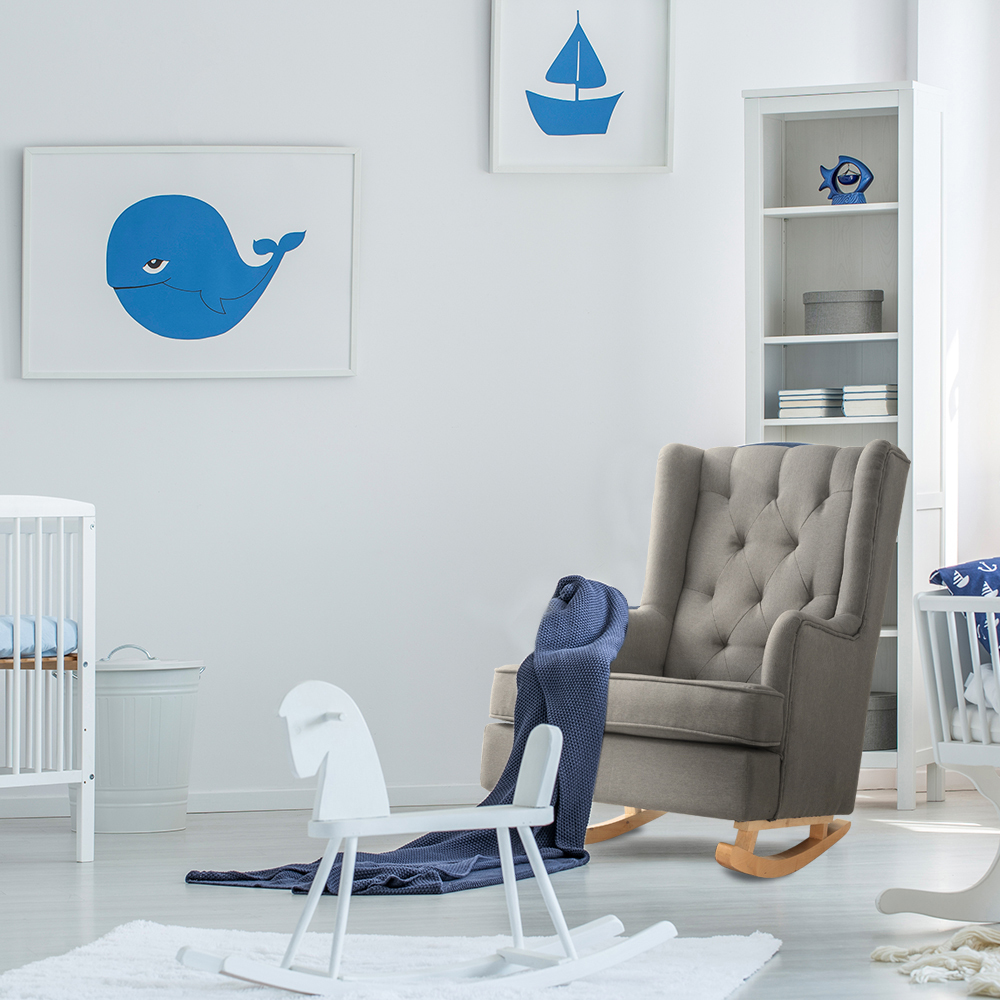 Staying on top of the baby game, Schmooch Baby is your online designer baby superstore! Their wide array of products will satisfy your needs from sleeping time to feeding time and bath time! Get quality finds and brands at Schmooch Baby.
Smooch Baby is best for:
Cots
Cradle
Cribs
Bassinets
8. Interior Secrets
The secret's out! If you want a stylish rattan baby bassinet or a more sturdy aluminum one, you can find it on Interior Secrets! They have more nursery furniture available for you baby needs.
Temple & Webster is best for:
Brosa is a company based in Australia. They have a showroom in Melbourne which you can visit to see their furniture with your own eyes. But you can also shop for nursery furniture online. Brosa has a few selections of classy nursery furniture.
Brosa is best for:
Pottery Barn Kids is a popular go-to for nursery furniture. They have an assortments of designs you want for your nursery! Their furniture is not only good for babies and kids, but also for the planet. Explore their new arrivals and SALE on their website.
Pottery Barn Kids is best for:
Cots
Bassinets
Change tables
Nursery chairs and ottomans
Dressers
Bedside tables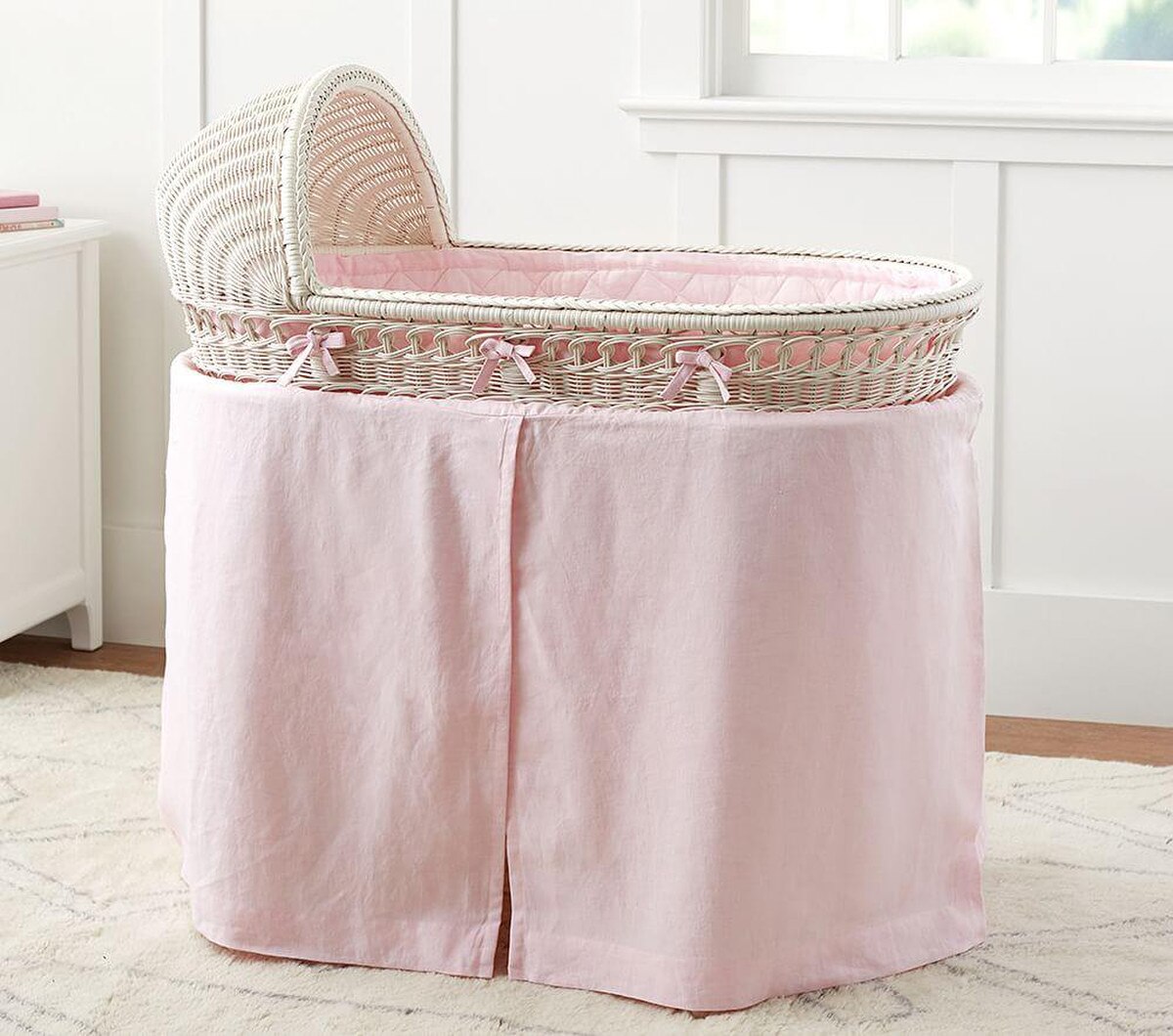 Your baby may outgrow the furniture but the memories you create with them will last forever! And who knows you might be thinking of new babies in the near future!
A little tip, look for quality furniture so you can pass it on.