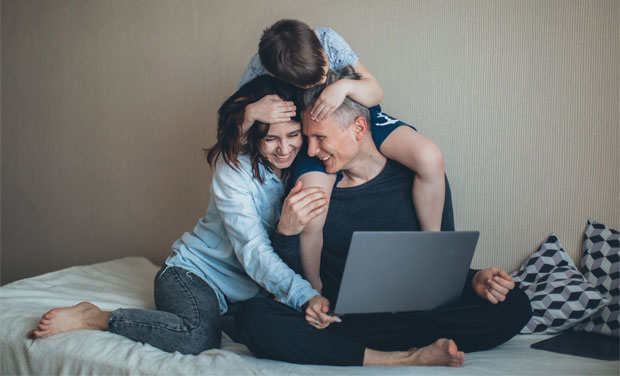 4 Things to Do with Your Child to Pass the Time
Lockdown is difficult for everyone, but when you are a parent who is also working from home, things can prove even more of a challenge. Whether you are a parent to a baby, toddler, or teenager, most children have an attention span of 15 minutes, meaning that you're going to need to put some effort into keeping them occupied during the day so they can let you work from home peacefully. With at least 12 waking hours in a day, there are plenty of things you can do to help time fly for you and your family.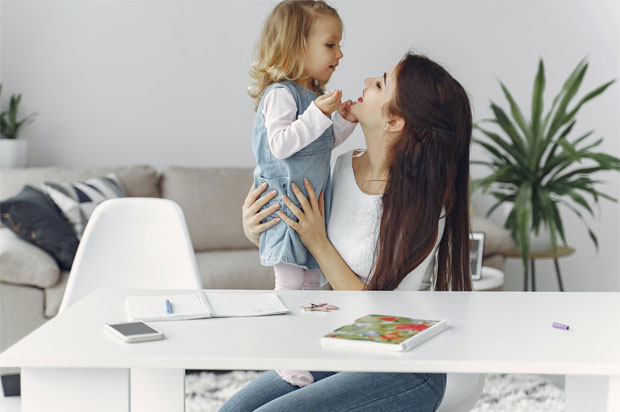 Things to Do with Your Child
Classes and schools may have been reduced and even canceled but this does not mean that we should stop working our brains, especially now that education has fallen into the hands of many parents across the country. Before you start, it's best to create a learning space for your child that's intended for learning use only, as this will help them understand the difference. There are thousands of activities and resources that can be found online which cover all subjects and ages. Courses are only a click away and they don't have to be boring; free education games are filled with hundreds of games to keep your children learning in a fun way.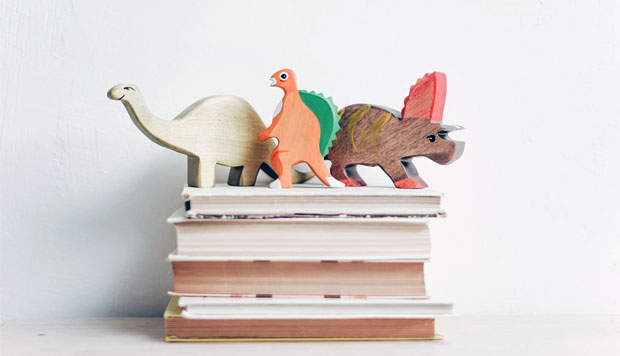 Digital Storytime is a great solution for if you have an important or unexpected conference call from work that you need to attend. Children love stories, especially when there are many visual elements involved. There are plenty of free digital stories available online which includes a variety of stories that cover all age ranges and themes. Digital stories can really open your child's imagination as unlike traditional story-telling, kids are engaged through illustrations, animations, graphics, and audio.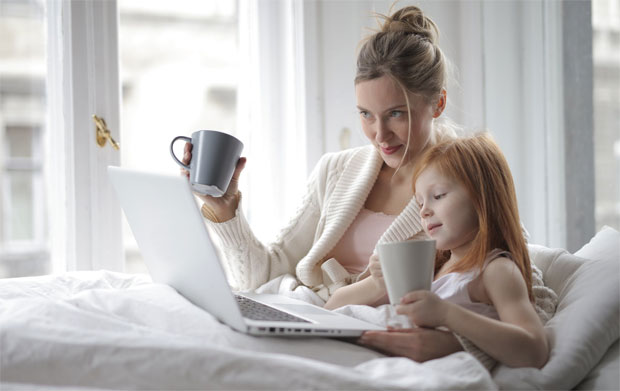 Another popular choice to keep your children entertained is subscribing to on-demand IPTV streaming. It means having the ability to watch thousands of movies and films from the comfort of your own home. Telly Time is a great option and will have something for each member of your family. They have 19 kids' channels, 6 educational channels, and 447 kids' movies to watch anytime on demand.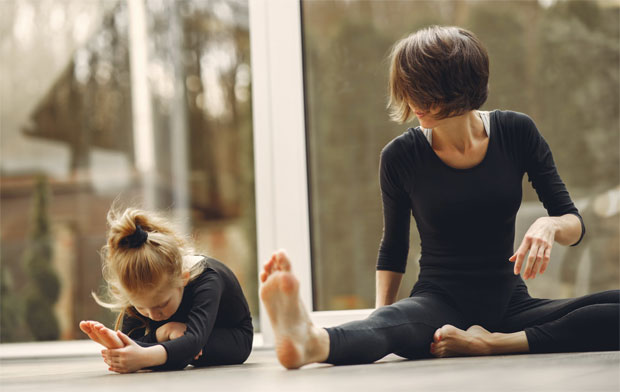 Exercising is important for everyone in the family, so why not try and get everyone in the household involved. Feel free to be your own trainer, or follow one of the many workout videos that can be found on YouTube which are aimed at children. If you want a change of scenery and are able to do so safely, you can also decide to go for a walk or a bike ride with your family. Not only is this a good reason to get out and get fresh air but it also helps release all of the unused energy that kids are building up while in lockdown.
It's important to stay positive during these times, especially in front of children. We hope you make the best out of this situation and that these activities will help ease your work and life balance and keep your little ones educated, entertained, and quiet when you need to get on that conference call!
Guest Article.
The post 4 Things to Do with Your Child to Pass the Time appeared first on A Mum Reviews.