Summer is officially here and it's time to plan fun at-home activities. We've got eight great ideas to get you through the week.
We're in our third week of Camp Mom summer ideas and we have eight great activities to finish up June and get ready for the 4th of July. Get ready to be patriotic and celebrate the diversity that makes our country great. 
Related: Get Week 1 Activities Here
MOMTRENDS SUMMER CAMP
What will you get every week? Here's a look at our offerings each week. You've got to sign up to be linked to all the resources from Camp Mom this summer. Sign up for your weekly email here.
Get Week 2 Camp Mom-Activities here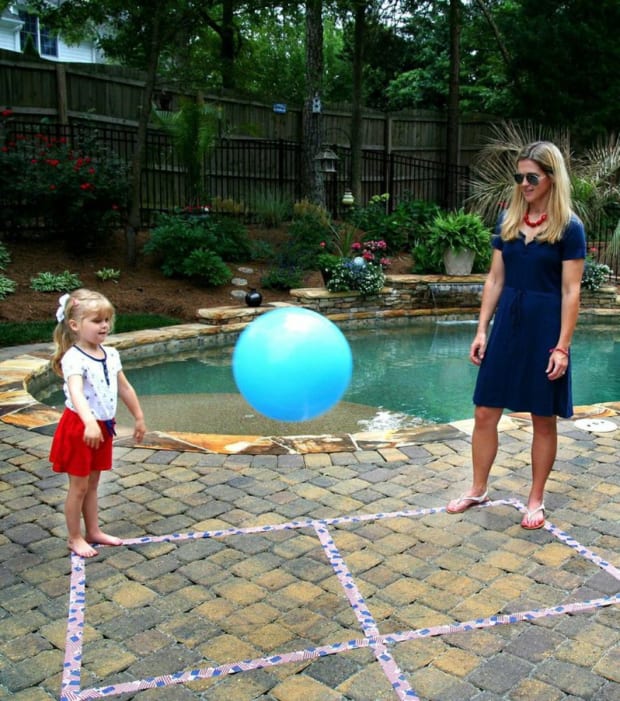 Family Fun: Throw a 4th of July Party
With simple store bought desserts and easy styling tips, any busy mom can jazz up a tired party by adding some red, white and fabulous! We've got games, menu ideas and festive decor tips. Head here for all the details.
Move: This is the time to learn to swim
Even with the travel restrictions and crowd control in place, pools are still open. Now is the time to sign your child up for swim lessons and to brush up on your water-safety-tips.
To find a lesson near you, head to www.usswimschools.org/find-a-school. USSSA has over 400 member schools in 39 states and 16 countries worldwide. USSSA Member schools provide swimming and water safety instruction to over 500,000 students each year.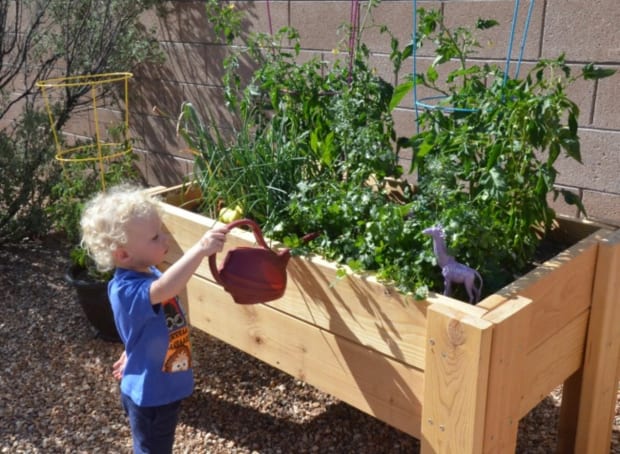 Learn: Plant a Garden
Now is the time to plant veggies. If you get your vegetables planed now, you'll get a harvest in August (maybe earlier depending on what you plant.
We've got the plans drawn up for a cool raised garden. Head here to get the details.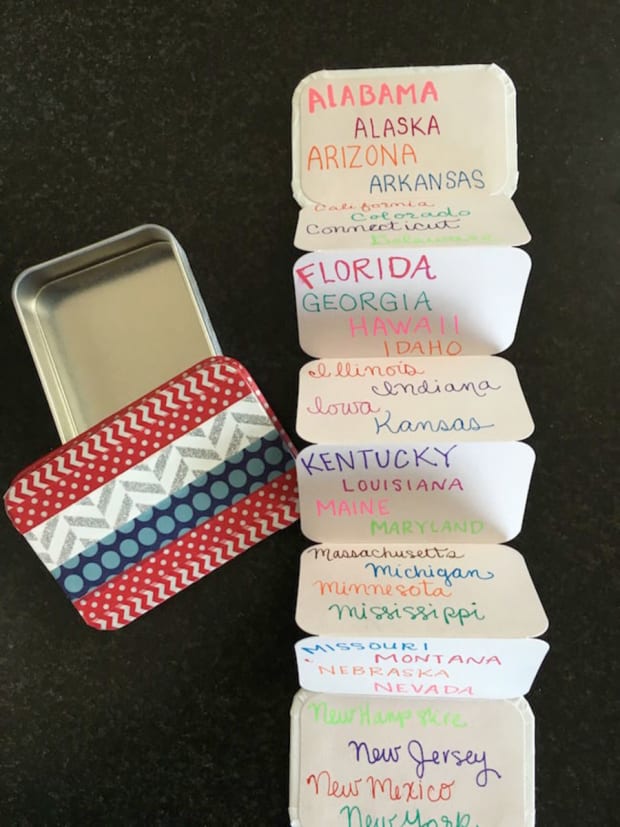 Create: A weekly craft project
This week we're highlighting things that make our country great. To celebrate the diversity of our nation, let's tackle a bit of geography. Make this cool 50 states craft to learn the states and the capitols. Get all the details here. 
Service: Volunteer at a Park
Time to get your hands a little dirty in the name of cleaning up. This activity can be as easy as grabbing a trash back and spending a morning cleaning up your local park or beach
This week some of my neighbors in Brooklyn organized and informal park clean up in DUMBO Brooklyn, to stay safe, they wore masks and gloves and started early before the crowds came out. So inspiring!
National parks also rely on volunteers. The National Park Service protects over 80 million acres and relies on volunteers to maintain it all. From one-time volunteer opportunities to reoccurring ones for kids, families, and individuals, volunteering at a national park as a family will give you time together in nature, a great bonding experience as a family, and help your kids learn the importance of giving back. Check out all the current and upcoming opportunities here.
Watch: Macy's 4th of July Fireworks
The theme of this year's show is "Together, We Look Up." Macy's is hosting the event in "the hope of a brighter future for everyone, everywhere." This year's Macy's 4th of July fireworks will honor the frontline workers keeping us safe.  Watch it live on NBC on Saturday, July 4th from 8-10pm EST
Get more details here https://www.macys.com/social/fireworks/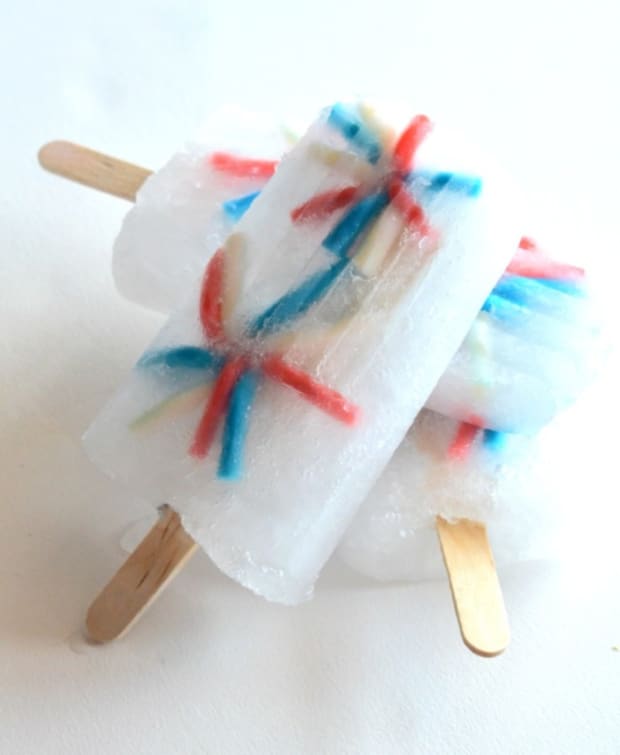 Cook: Fireworks Pops
With 4th of July happening this week, you have to try these Twizzlers Fireworks Popsicles! These are super easy to make and an impressive treat to cool down with during the summer. Get the firework popsicle recipe here
Visit: The National Museum of African American History and Culture
The National Museum of African American History and Culture is the only national museum devoted exclusively to the documentation of African American life, history, and culture. Right now it is closed, but they the site nmaahc.si.edu is full of virtual exhibitions, online collections and educational resources.
Check out the Changing America exhibit here (1968-present)
Student can also sign up for a digital, interactive program designed to engage students in hands-on art making and conversations about African American artists and different genres of visual art.
Led by NMAAHC educators, each session will focus on a unique visual art piece and encourage discussion around a central question. Students will also have the opportunity to participate in a hand-on art project using household materials. This program is designed to be fluid and conversational. It welcomes students from grades 6-12. Get more details https://nmaahc.si.edu/learn/students/artists-home
MORE KID-CENTRIC FUN FROM MOMTRENDS
PIN IT!
Need more ideas on what to do with the kids? Be sure to follow our Activities to Do with the Kids board on Pinterest here.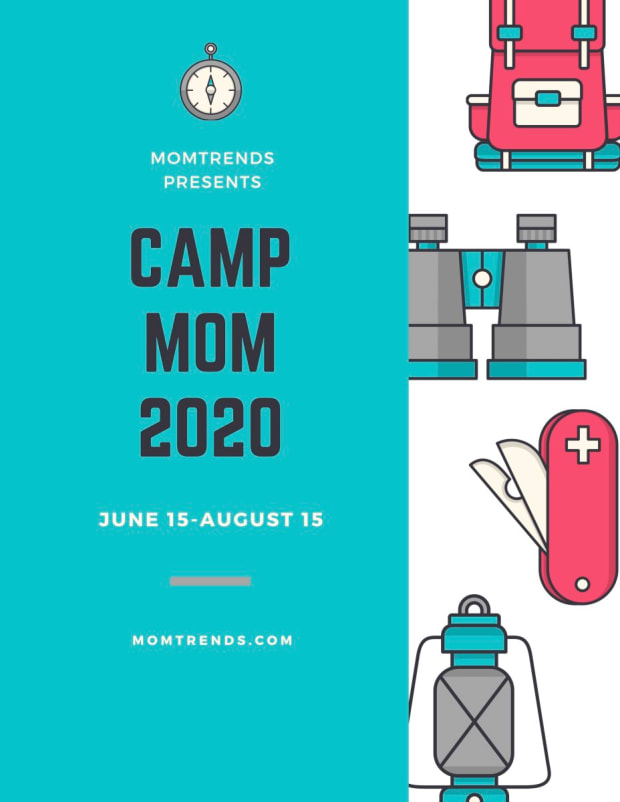 Momtrends was not paid for this post