WHOHOOO it's Amazon Haul Day! I accidentally skipped June, but hopefully July makes up for it! I did it just a bit differently this month and, instead of buying 20+ new things to review, I mixed in new items and older Amazon items that I noticed myself wearing over and over this month. These are pieces that I feel are totally worth the investment and some brand new finds that I am excited about! I hope that you enjoy and remember that you can access all of my Amazon Hauls here:
July Amazon Haul: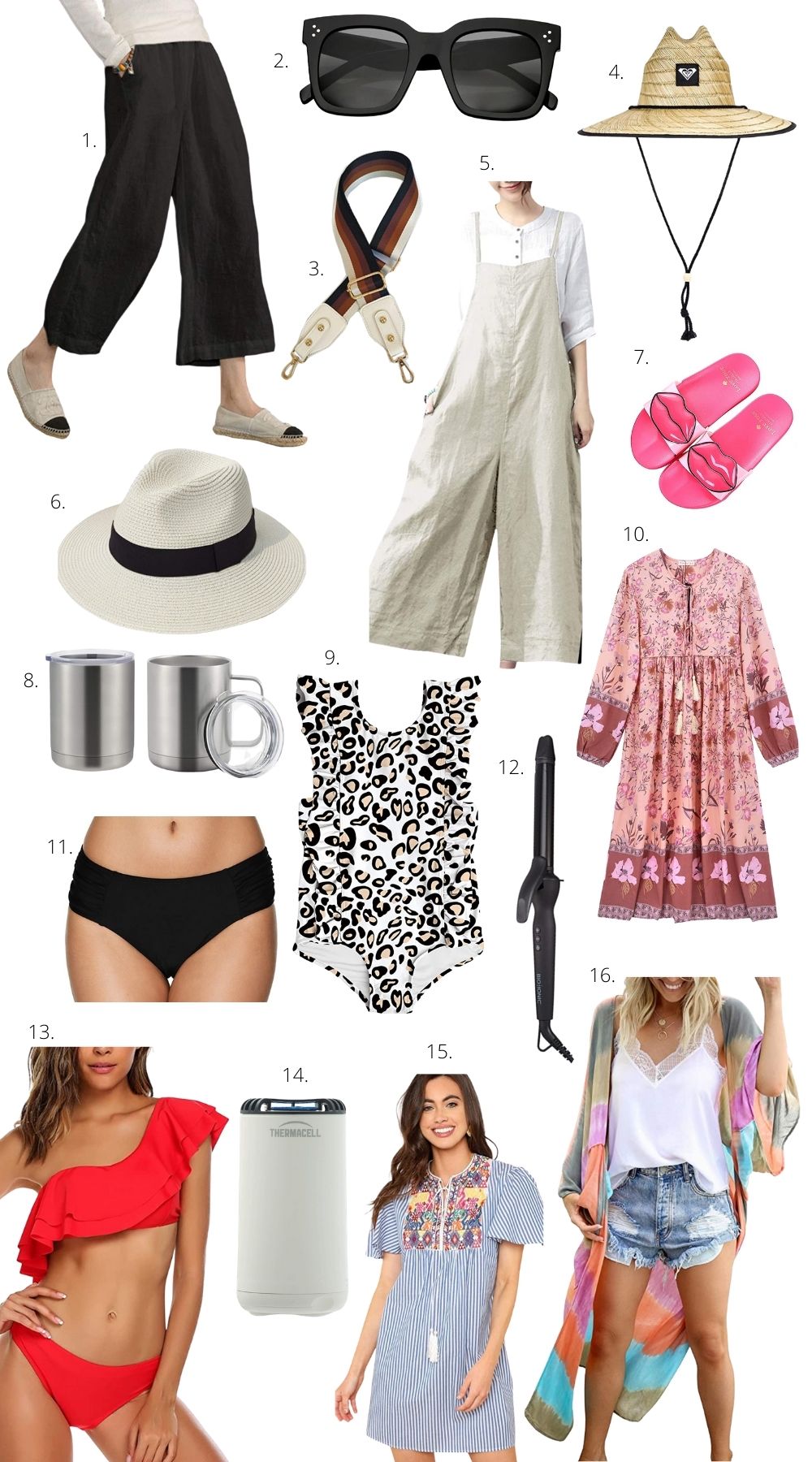 ONE | WIDE LEG PANTS
These wide leg linen blend pants are a great Summer staple and look darling paired over a swimsuit. Only $20 in a ton of colors!
TWO | SUNGLASSES
These are 100% my most worn sunglasses from Amazon. They look amazing on everyone and are under $15! SEE BELOW PHOTO WITH HAT
THREE | PURSE STRAP
I've loved my Amazon purse straps so much that I decided to get a neutral color way! The quality on this one is outstanding!
FOUR | STRAW FISHING HAT
This hat probably garnered the most questions and link requests during our vacation and I have to admit, I loved it too! It's such a different silhouette for me but the functionality of having the adjustable strap was great for keeping it on while riding the bikes or golf cart. It's a steal of a deal too!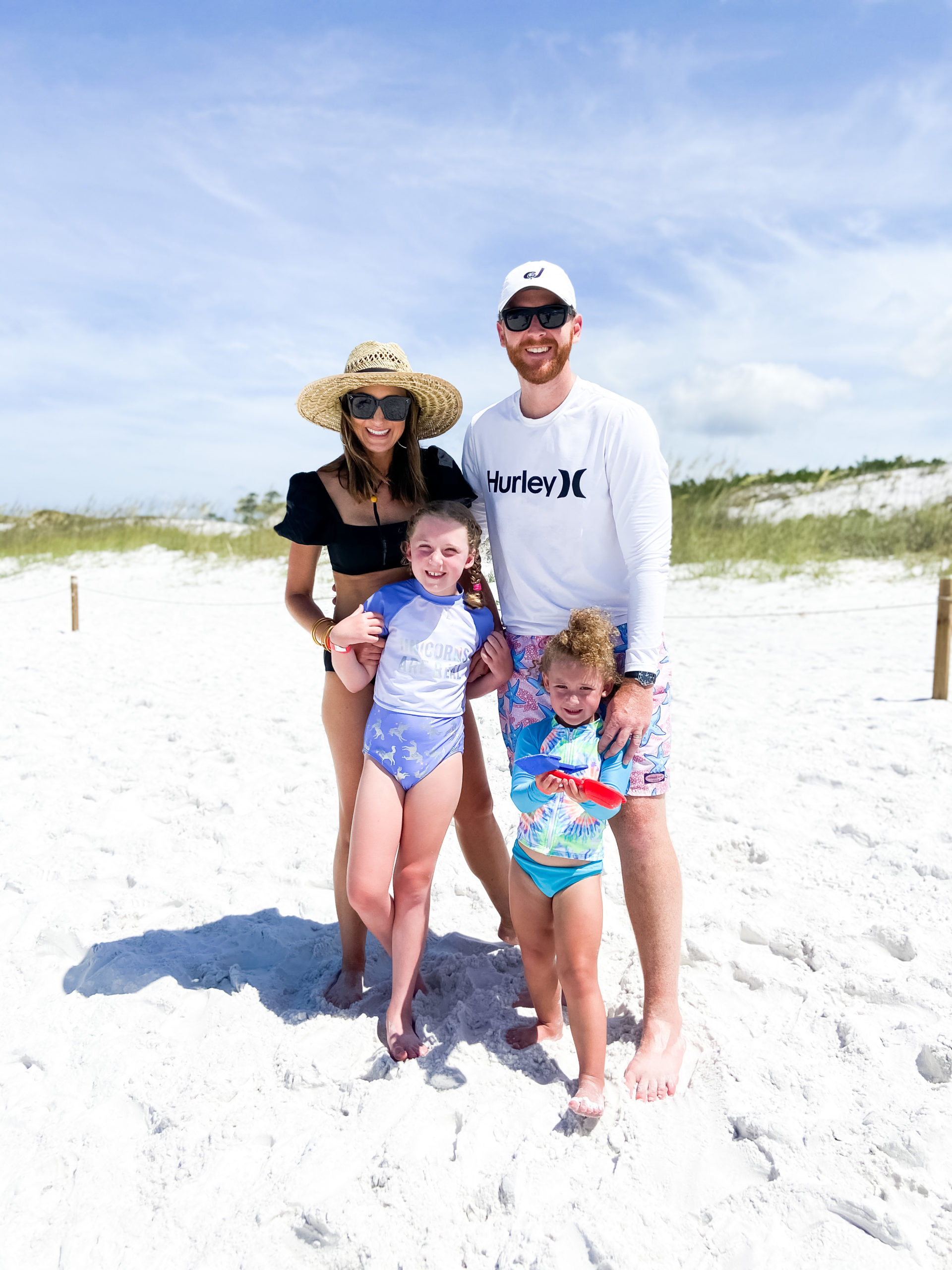 FIVE | WIDE LEG JUMPSUIT
I wore this over my puff sleeve swim top and adored the look. It's a very forgiving fit and is worn best over a swimsuit.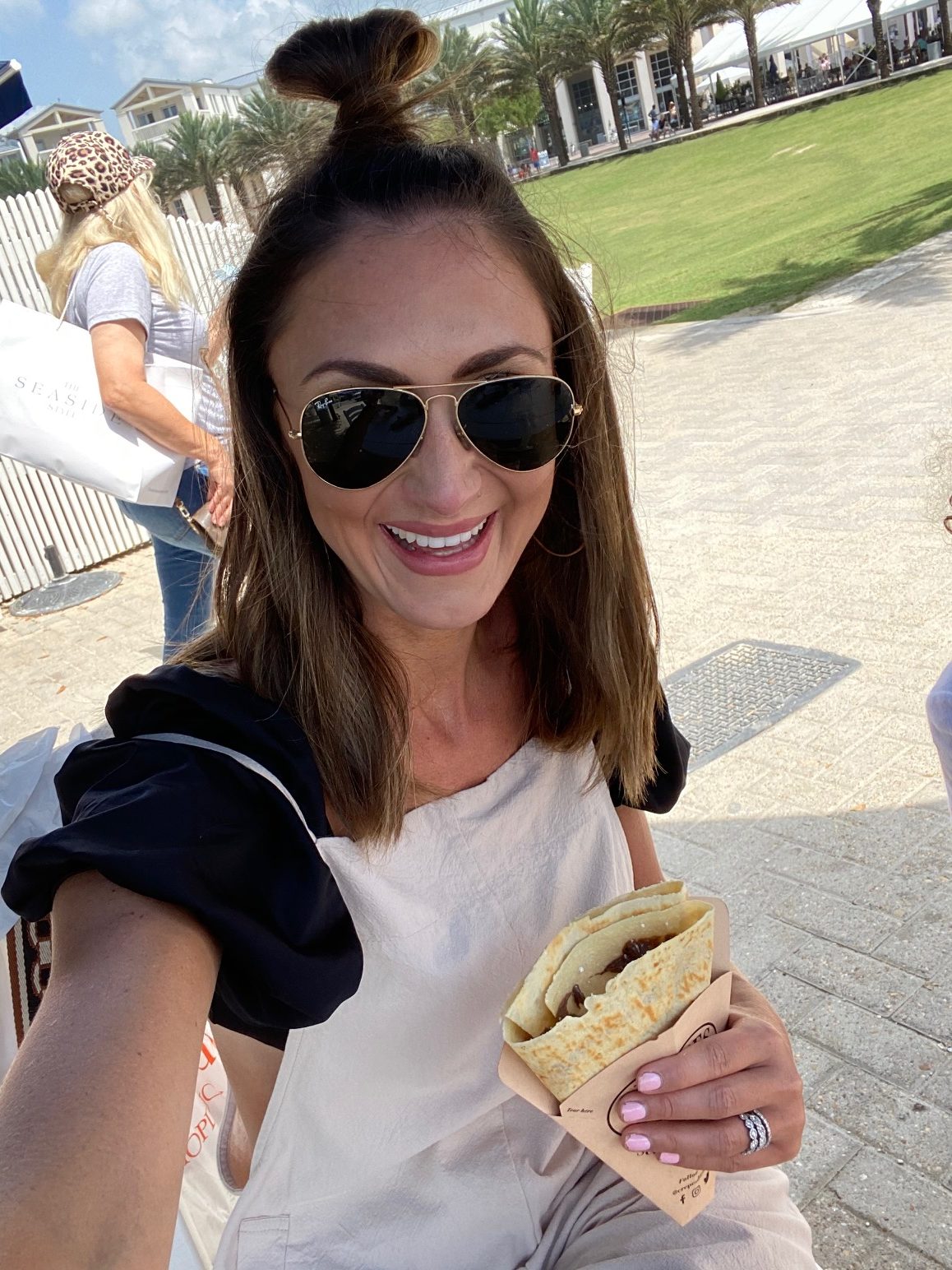 (A terrible photo but a photo nonetheless. I indulged in the most decadent crepe here and spilled nutella all over my jumpsuit

SIX | STRAW PANAMA HAT
I've had this hat for years now and the many times I got it wet finally got the best of it. I ordered a new one for this trip and love it just the same. Comes in tons of shades and is an amazing deal!
SEVEN | PINK SLIDES
These were a vacation staple! A fun play on a pool shoe and SO inexpensive, yet look designer.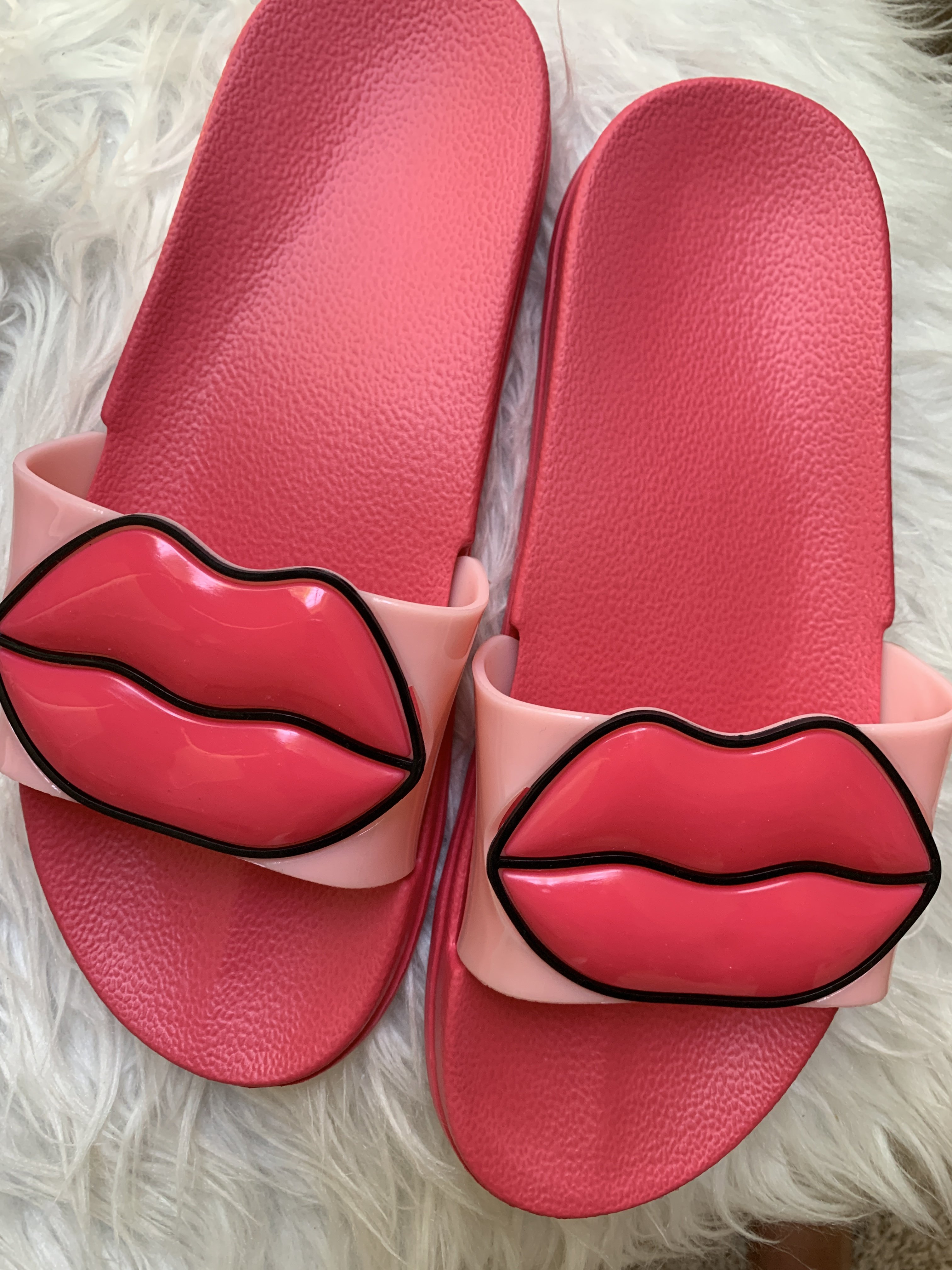 EIGHT | TUMBLER MUGS
These are my newest obsession! To me, they work better than the YETI mug and really really keep my coffee hot for hours. I bought 2 sets of the white so that I'm never without. The price is amazing, too!
NINE | TODDLER SWIMSUIT
Lawson loves her "leh-puhd" swimmy and it's so precious! It's got all of the details and is a great price!
TEN | MAXI DRESS
I own this dress is about 5 colors and I think it's one of the most worn pieces in my closet. I added this colorway to point out that new prints have been released.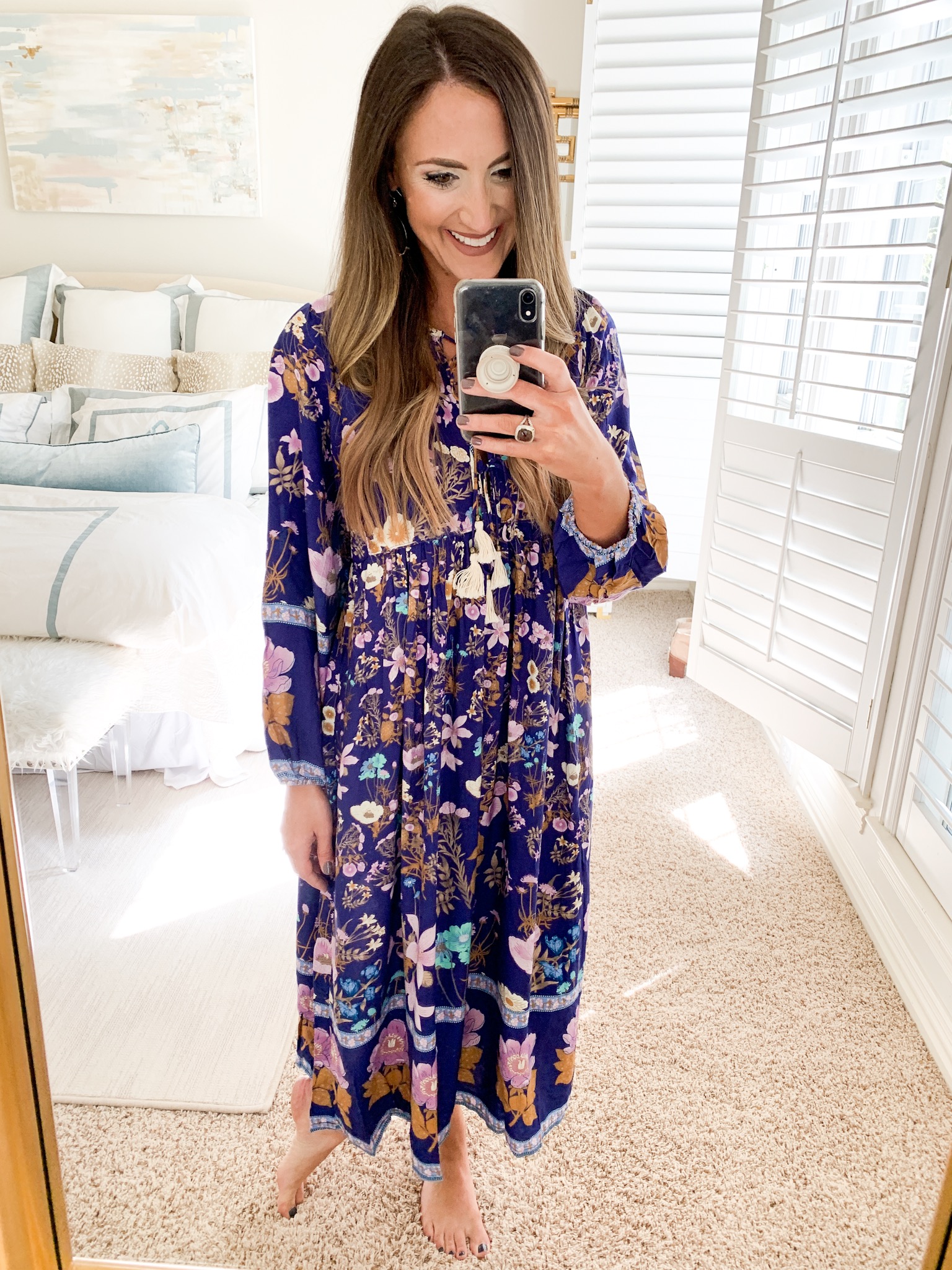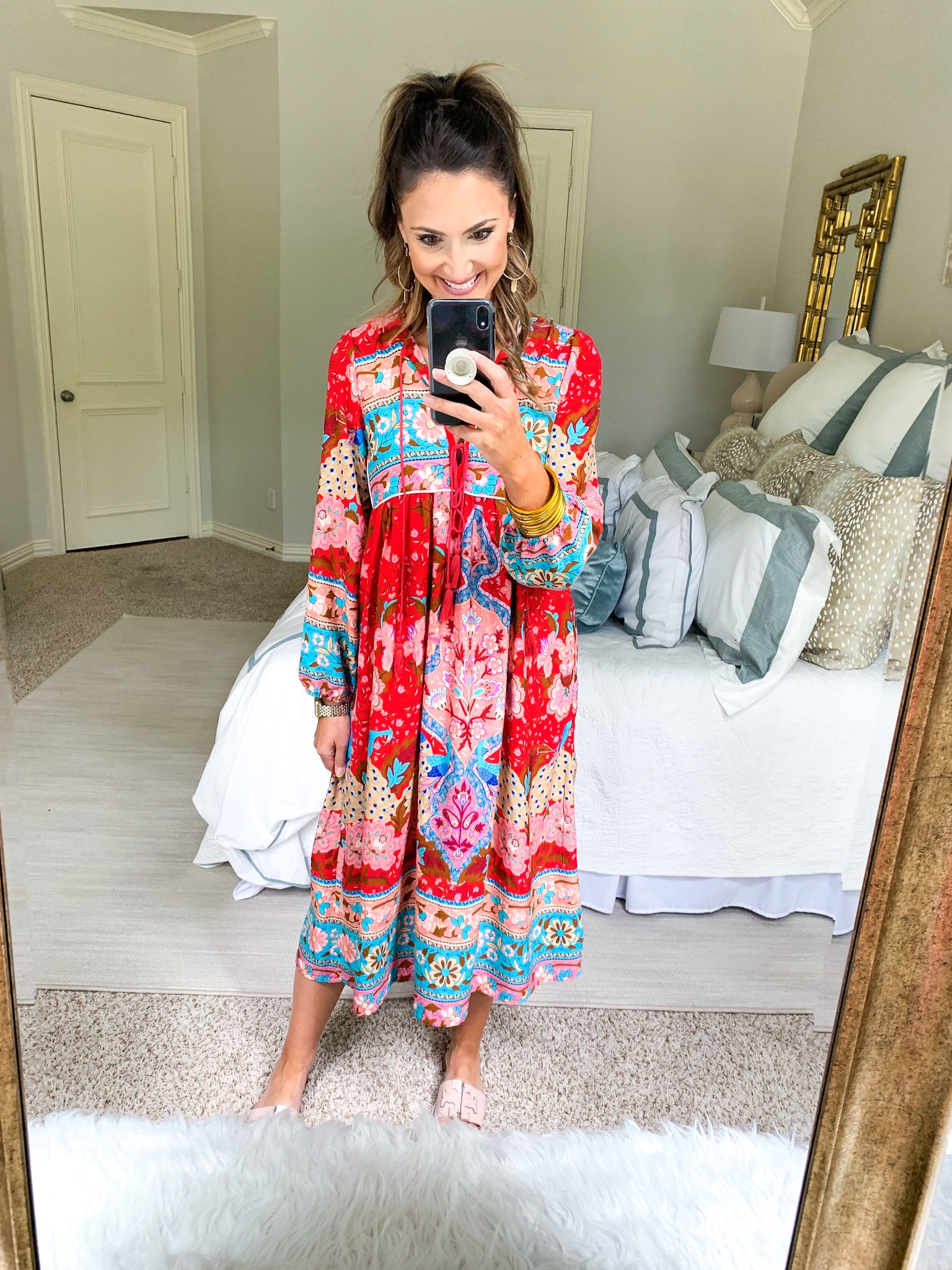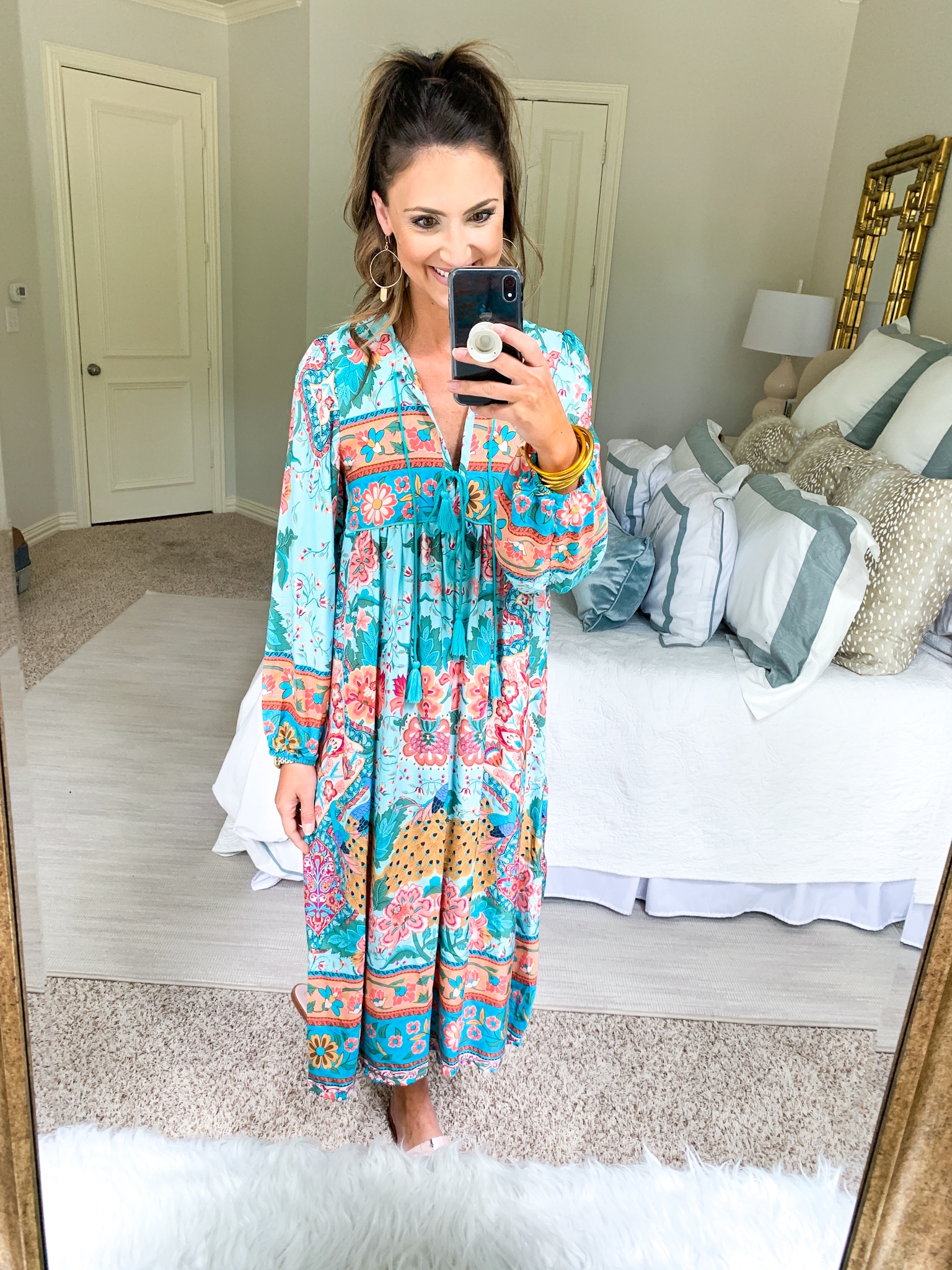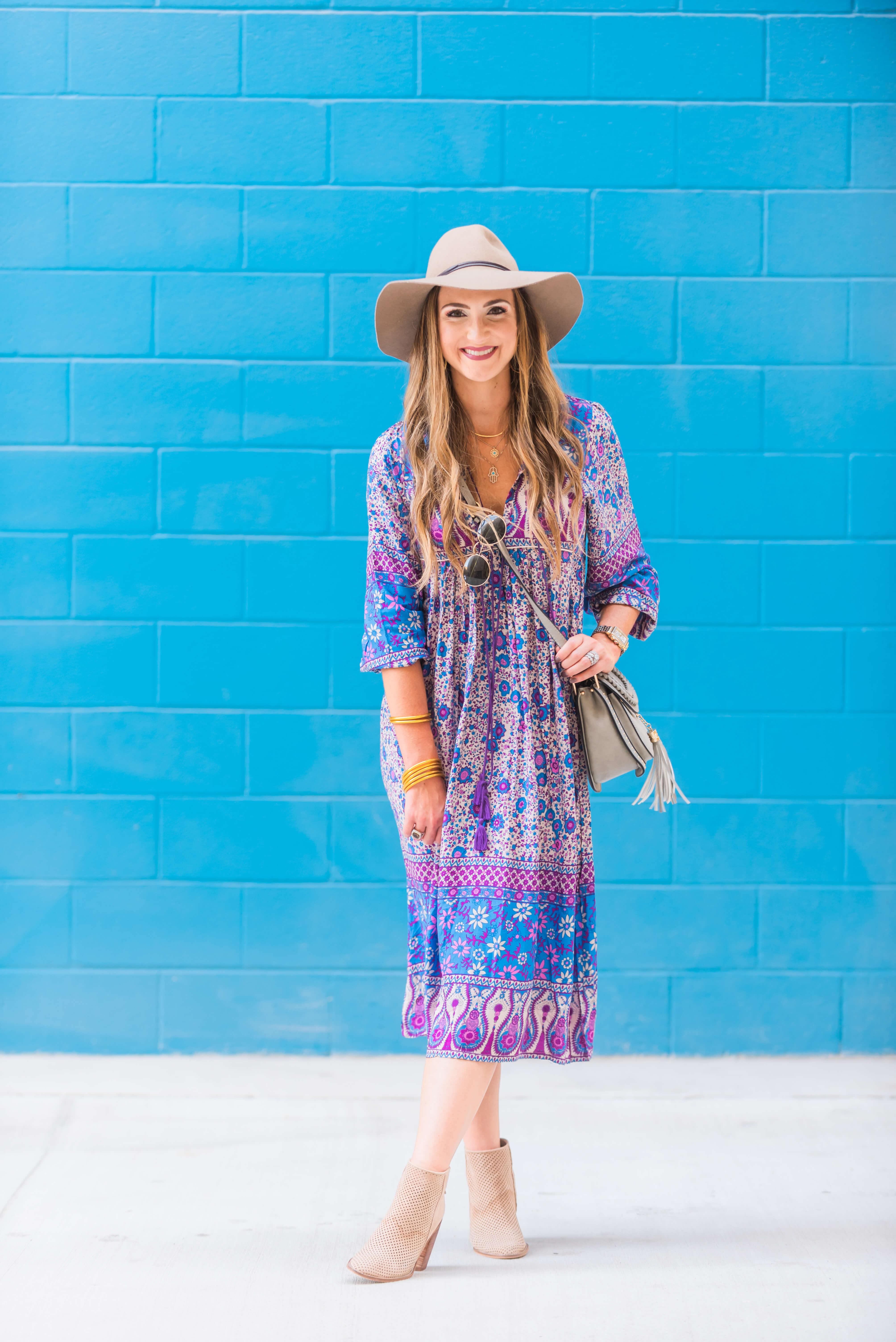 ELEVEN | BIKINI BOTTOMS
Since I bought only the TOPS to THIS SUIT, I needed a good basic black bottom and this one fit the bill for sure. It's a steal on Amazon. Here's how the combo looked toghether: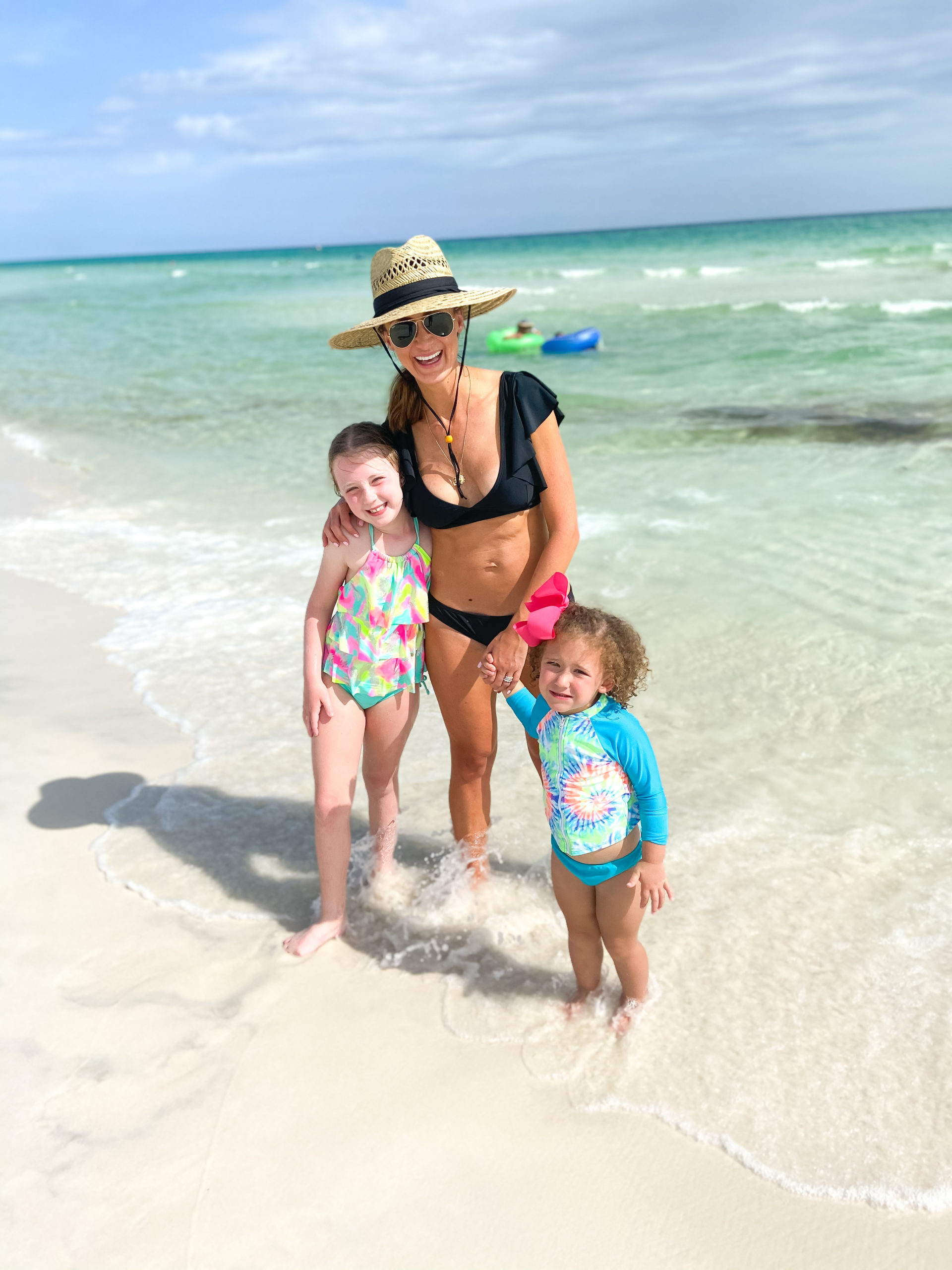 TWELVE | CURLING IRON
This curling iron has been a GAME CHANGER for me and the long barrel truly makes such a difference. If you're looking to invest, this is definitely worth it in my opinion!
THIRTEEN | RUFFLE TWO PIECE
I've been wearing this suit for 3 Summers now and love it every single year. I have it in two colors and it's just easy to wear, flattering and the bottoms have great coverage.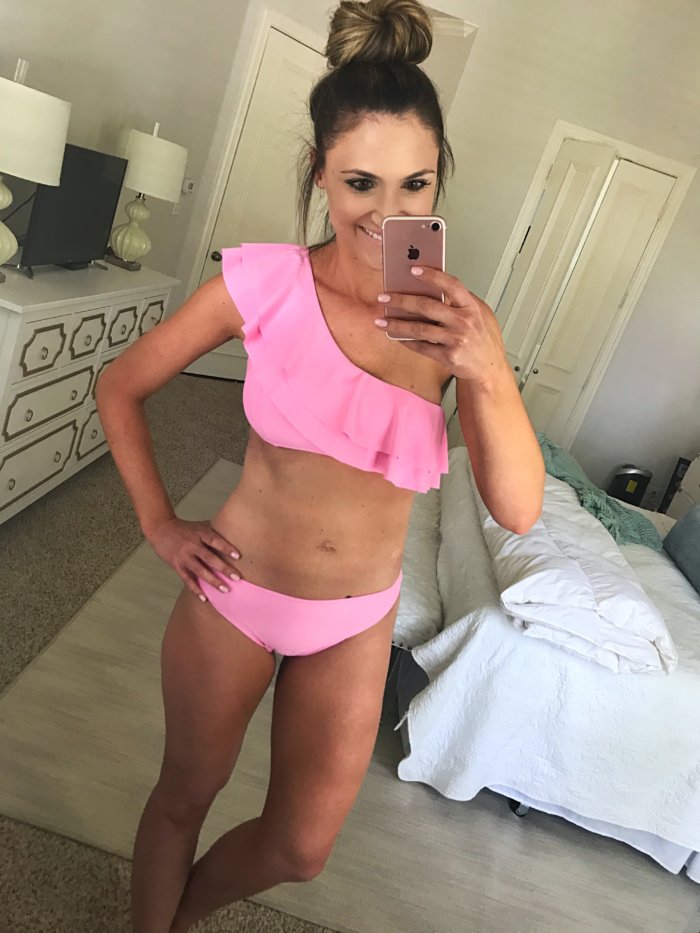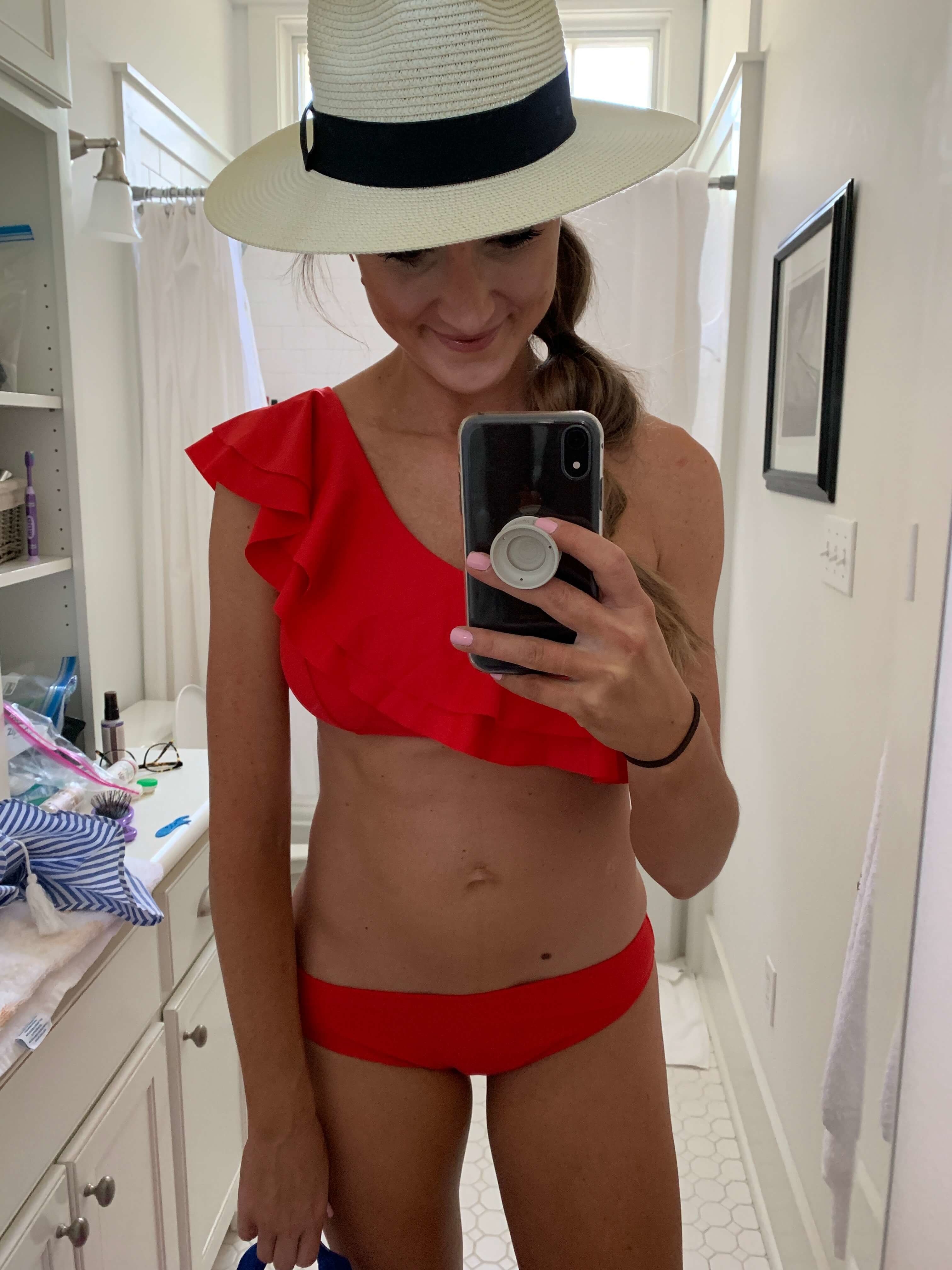 FOURTEEN | MOSQUITO REPELLER
This thing is legit and is perfect for small outdoor spaces. We set it out on the patio when we are outside or when I'm having an outdoor workout—it completely keeps the mosquitos away!
FIFTEEN | EMBROIDERED TASSEL DRESS
I have used this as a coverup for two years now and really really love it. It's a bit too short for me to wear as a dress, but if you're under 5'4 it would absolutely work. It's amazing quality for the price. SEE ALSO: SLIDES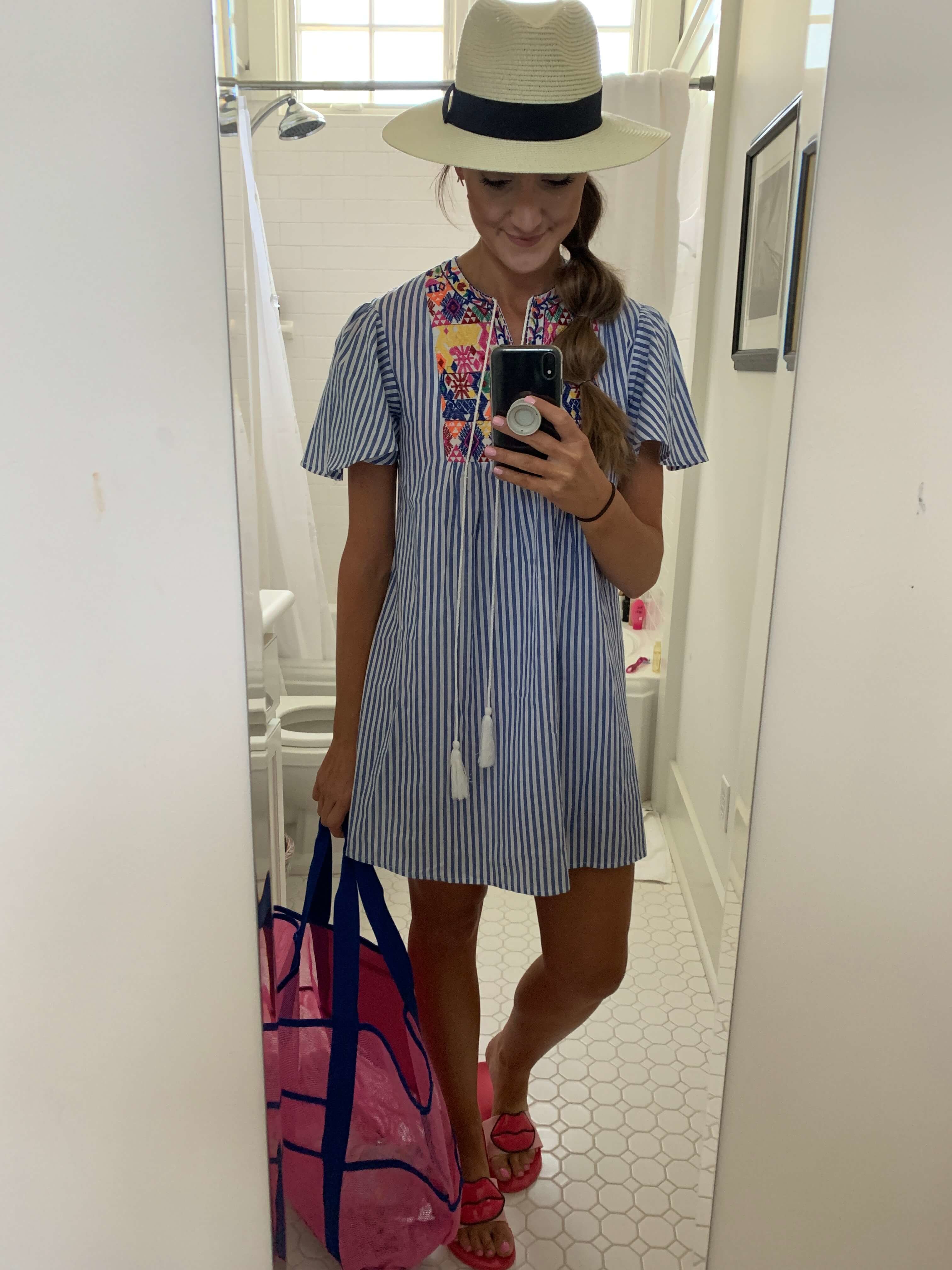 SIXTEEN | KIMONO
This is even better in person!!! It's SO beautiful, functional
OTHER HONORABLE MENTIONS:
PALMER'S COCONUT OIL EXFOLIATE 
The post July Amazon Haul appeared first on Style Your Senses.